YUZU SHU
 Christmas Special Offer
During the Christmas period, we're giving away the original WAKAZE gift box with every bottle purchase!
※To ensure safe transport, the products are sent without gift wrapping. Wrap the precious elixir yourself and create your own moment of surprise. One box per bottle purchased.
A refined embodiment of the yuzu citrus fruit.
Tasting Notes
Refreshing and invigorating, Wakaze's Yuzu Shu results from meticulous maceration of French yuzu in sake lees, distilled in Île-de-France using Camargue rice. Its aromatic bouquet fully captures the zesty intensity of yuzu, setting it distinctly apart from the Yuzu Saké in our Hero Collection. Experience its refreshing and dry notes, elevated by a tangy citrus hint.
Appearance: Radiant, with golden and lemony reflections.
Nose: Vibrant, where the yuzu fully blossoms, revealing its orchard fruit aromas.
Palate: Delightfully fruity, the zesty acidity of yuzu comes alive, balanced by a subtle sweetness.

※A slight deposit linked to natural ingredients may appear, this does not alter the quality of the product.
Food and Yuzu Shu Pairings
Yuzu Shu perfectly pairs with delicately flavored dishes, such as ceviches, tartare, or carpaccios. For a taste journey, serve it on ice or pair it with fresh green tea, highlighting the fruity richness of yuzu.
Serving Temperature: Cool, between 8°C and 10°C.
Alcohol Content: 13°C.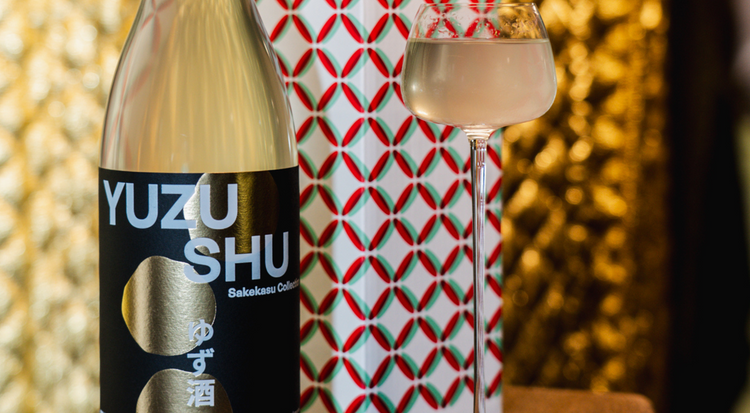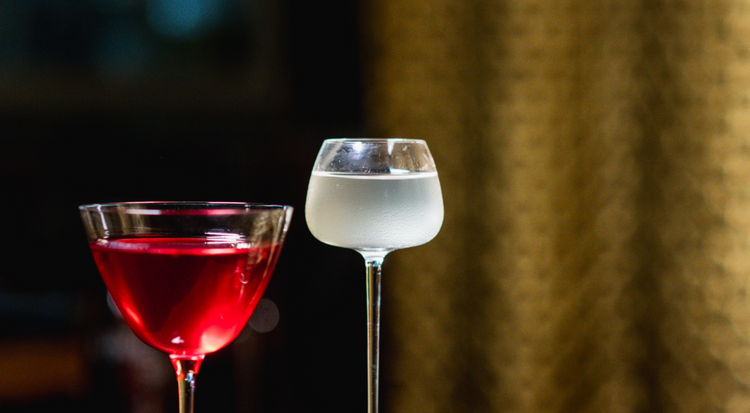 DELIVERY SCHEDULE
Delivery times: Allow around 2 weeks after your order. This is our busiest season!
Christmas orders: All orders placed before 11 December will be with you by the 22nd. For orders placed after 12 December, delivery before Christmas is not guaranteed.

Once it is shipped, you will receive an automatic notification e-mail, from which you can check the status.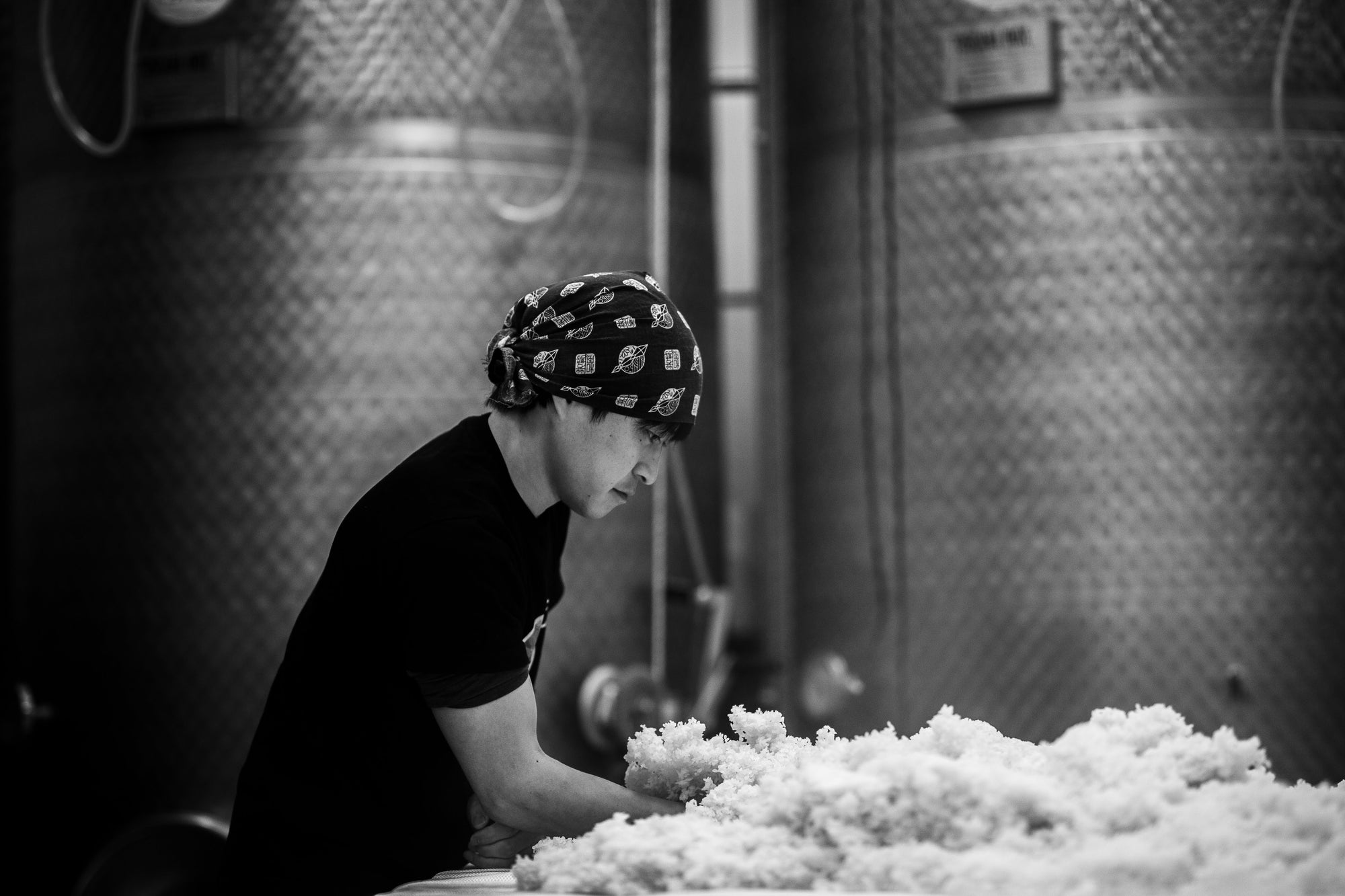 WE ARE WAKAZE
We are WAKAZE, a sake start-up that has been brewing sake with French ingredients since 2019. Sake for the world. With the aim of bringing SAKE to the tables of the world, we are challenging the conventional wisdom while respecting tradition.
For now, we only deliver within mainland France. For international shipping inquiries, please contact us at info-paris@wakaze.jp.

We are using UPS for all deliveries. Please note that we do not currently offer a choice of other delivery companies. We also generally do not offer delivery to remote islands as the shipping costs will be different.
Shipping fees to France?
↓
FREE
Orders more than €85
5.80€
ORDERS UNDER 85€ AND DELIVERY TO AN UPS POINT
7.50€
ORDERS UNDER 85€ AND DELIVERED TO YOUR HOME OR OFFICE