Saké for Everyone
We are an experimental sakagura making sake for modern times. Trained in Japan, we set up our second brewery located in the suburb of Paris to share Wakaze with the world. Everyone, everywhere deserves good sake to enjoy with food, with friends, and without rules.
Takuma
Inagawa
Takuma is the Founder and CEO of Wakaze sakagura. As a graduate in Science and Engineering from the University of Keio and the Ecole Centrale Paris, he began his career at Boston Consulting Group before launching Wakaze in Japan in 2016.
Shoya
Imai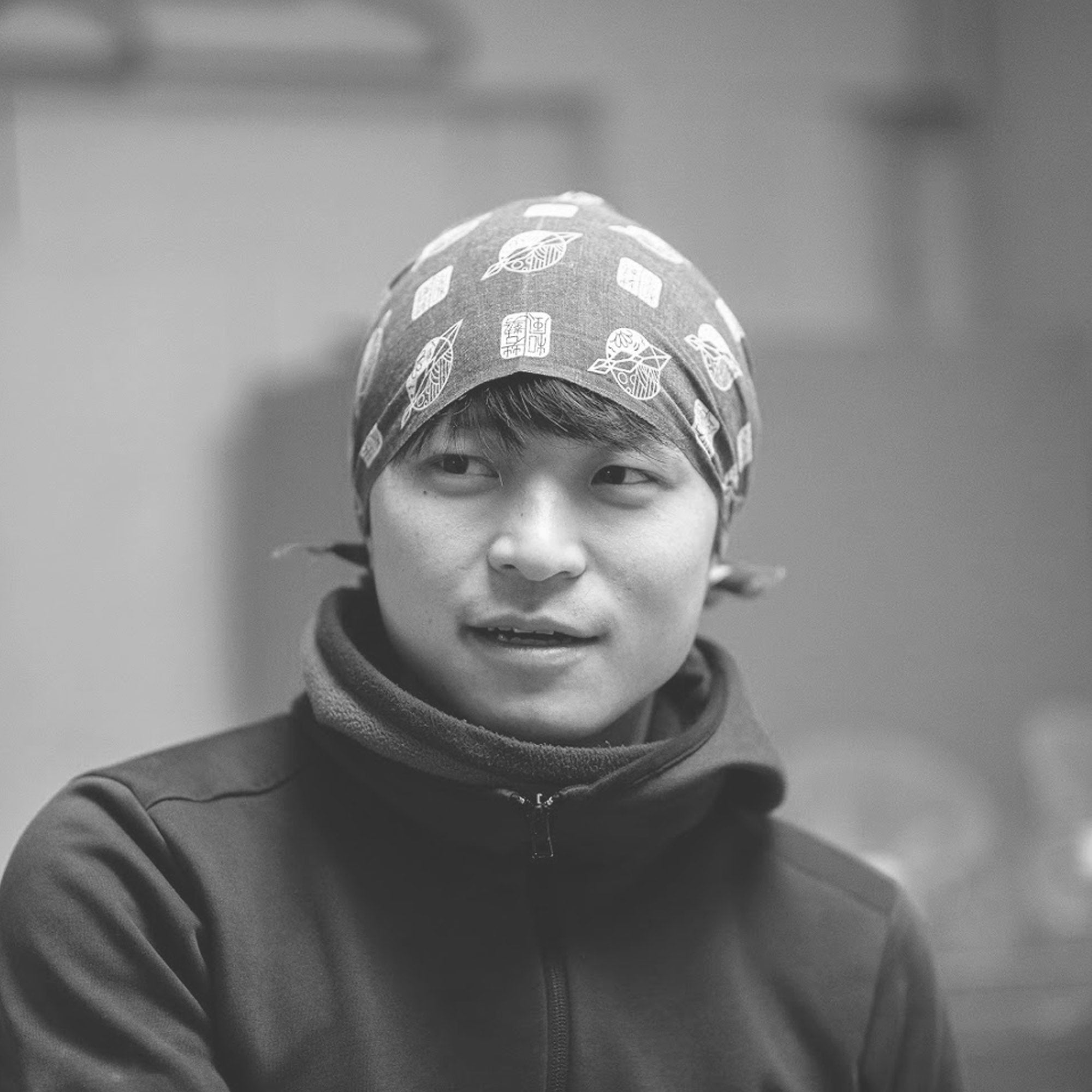 Shoya is the Master Brewer at Wakaze sakagura. He is a graduate from the Faculty of Agriculture at the University of Tokyo and comes from a famous family of brewers in Gunma, Hijiri. Shoya was also a Kurabito in various breweries such as Aramasa in Akita, Masuda in Toyama and Abe in Niigata.
Philosophy
Takuma and Shoya lead a team obsessed with quality. After struggling to find good sake outside of Japan, the pair founded their brewery using centuries-old knowledge, French ingredients, and innovative techniques. Wakaze is a product of many things:
Intuition and precision. 
Experimentation and mastery. 
History and heart. 
To democratize sake for everyone, we're respecting tradition while breaking conventions. Combining Japanese expertise with French influence. Bringing together the best of two cultures. We want to foster a global love for sake. This is about making sake for the next generation.
Made in France
Made in France
Made in France
Made in France
Made in France
Made in France
Mastered in Japan
Mastered in Japan
Mastered in Japan
Mastered in Japan
Mastered in Japan
Mastered in Japan