NIGORI SAKÉ
 Gift wrapping options
Original box with WAKAZE colours!
※To secure a safe delivery, products are not sent in a gift box or paper bag. After you receive the item, please wrap it yourself
A sake crafted for natural wine enthusiasts, it is one of our best-sellers!
Tasting notes
Its cloudy, slightly opaque color announces from the first moments of tasting an amazing sake, unfiltered but pressed thanks to a specific process, called "Jо̄sо̄".
This technique allows a little dregs of sake to be infused into the final juice, which gives slightly milky, sweet and airy aromas.
A bottle of great delicacy, which combines these creamy aromas with a touch of acidity on the finish in a masterful balance.

Color: Cloudy, slightly opaque

Nose: Round, unctuous, with a touch of milk

Mouth-Feel: Rich and delicate at the same time, with aromas of rice and milk as well as a touch of acidity on the finish which gives it a very nice balance
Ingredients : Camargue rice, water, koji rice
SAKE AND FOOD PAIRING
This gourmet sake is best enjoyed with spicy and hot food, such as Thai cuisine, or with fried food or spicy tuna.

Serving temperature: Between 10°C and 12°C It can also be drunk warm between 45°C and 50°C.

Alcohol By Volume (ABV): 12%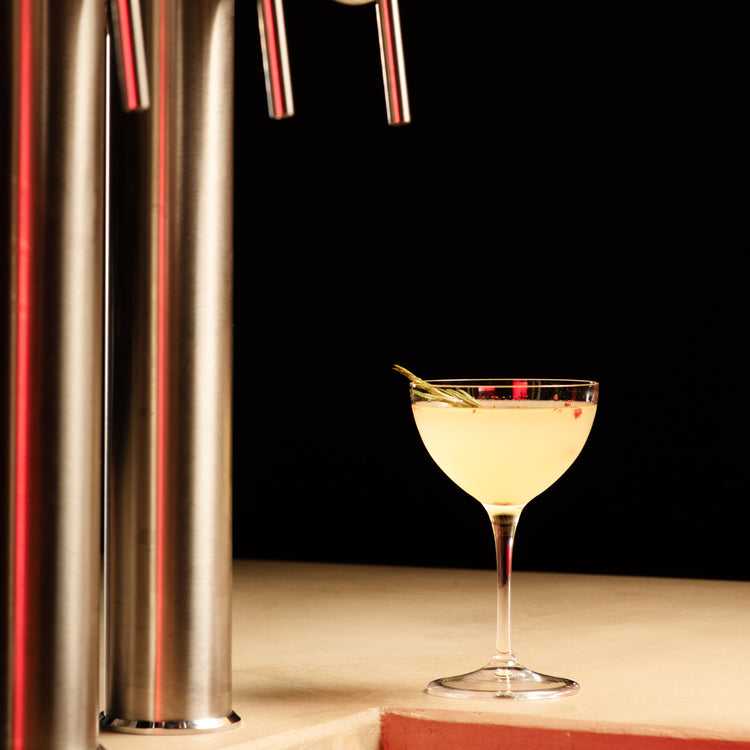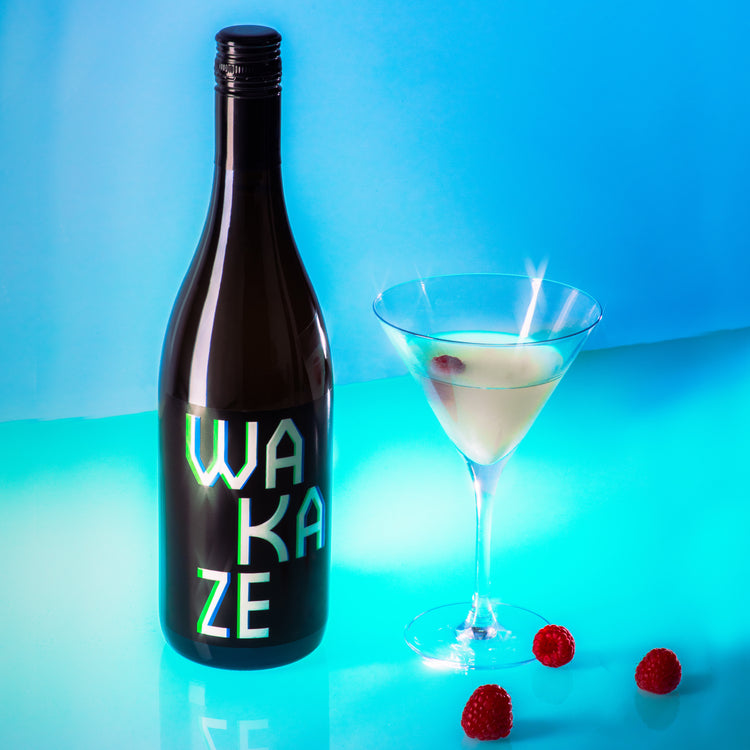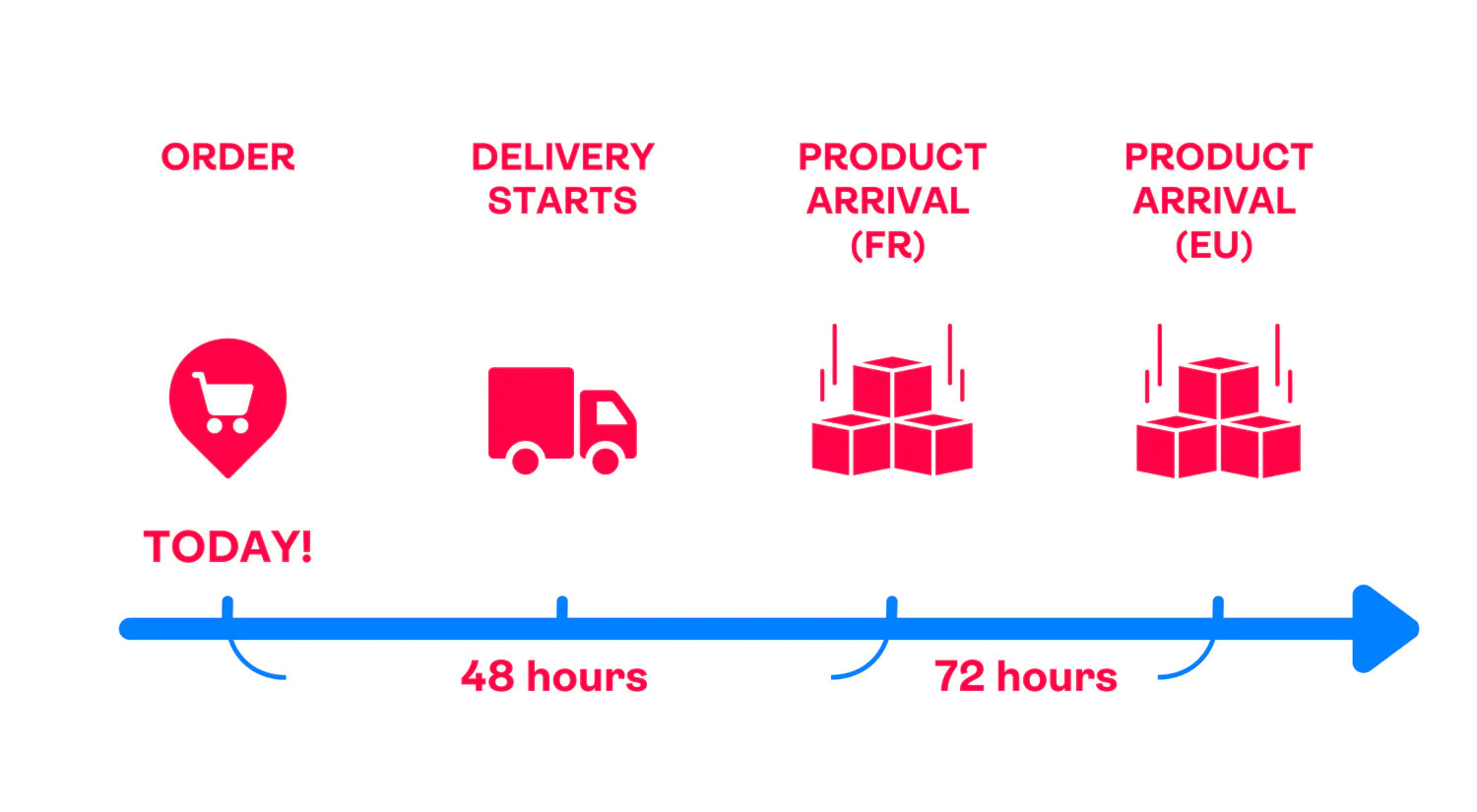 The order will normally be shipped the next day of order day and will be delivered within 1-3 working days from the shipping date (depending on the country).
Once it is shipped, you will receive an automatic notification e-mail, from which you can check the status.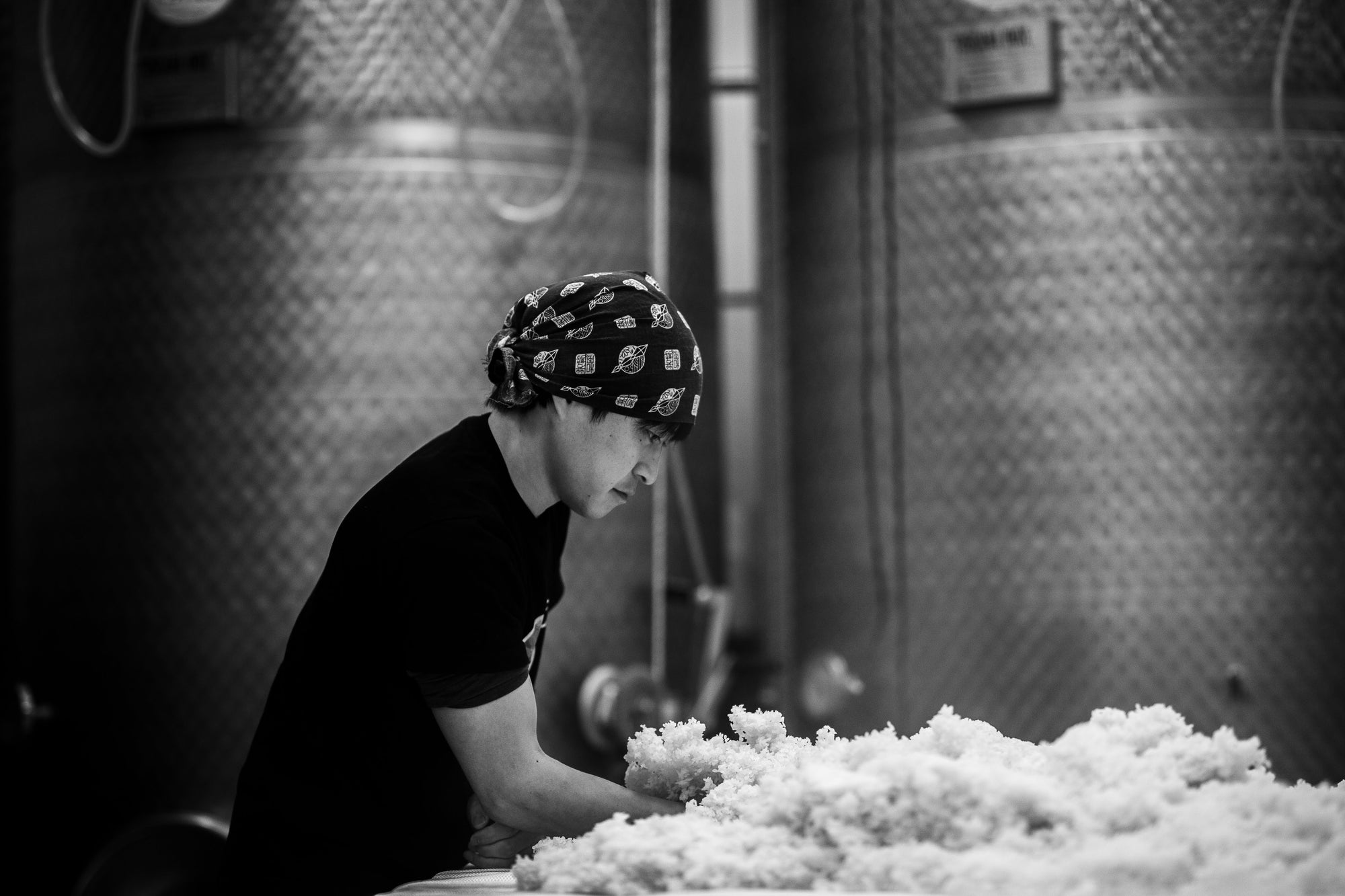 WE ARE WAKAZE
We are WAKAZE, a sake start-up that has been brewing sake with French ingredients since 2019. Sake for the world. With the aim of bringing SAKE to the tables of the world, we are challenging the conventional wisdom while respecting tradition.