WAKAZE WAY
Sake is an ancient Japanese alcohol, first brewed over 2000 years ago. Made from rice, koji & water, it's a non-distilled fermented alcohol. Both rich and subtle, it has more than 600 aromas and an alcohol content between 14-16%.
Trained in Japan under Sake Master Koichi Moriya, we adapted our brewing techniques for the French climate and modern palate. We named ourselves Wakaze, which translates to "young sake brewer." Even with years of experience, we're always learning. This new era of craft sake is about experimentation and curiosity. Constant improvement and evolution. Our approach is one part tradition, one part science, and one part invention.
Craft Saké
Craft Saké
Craft Saké
Craft Saké
Craft Saké
Craft Saké
Revolution
Revolution
Revolution
Revolution
Revolution
Revolution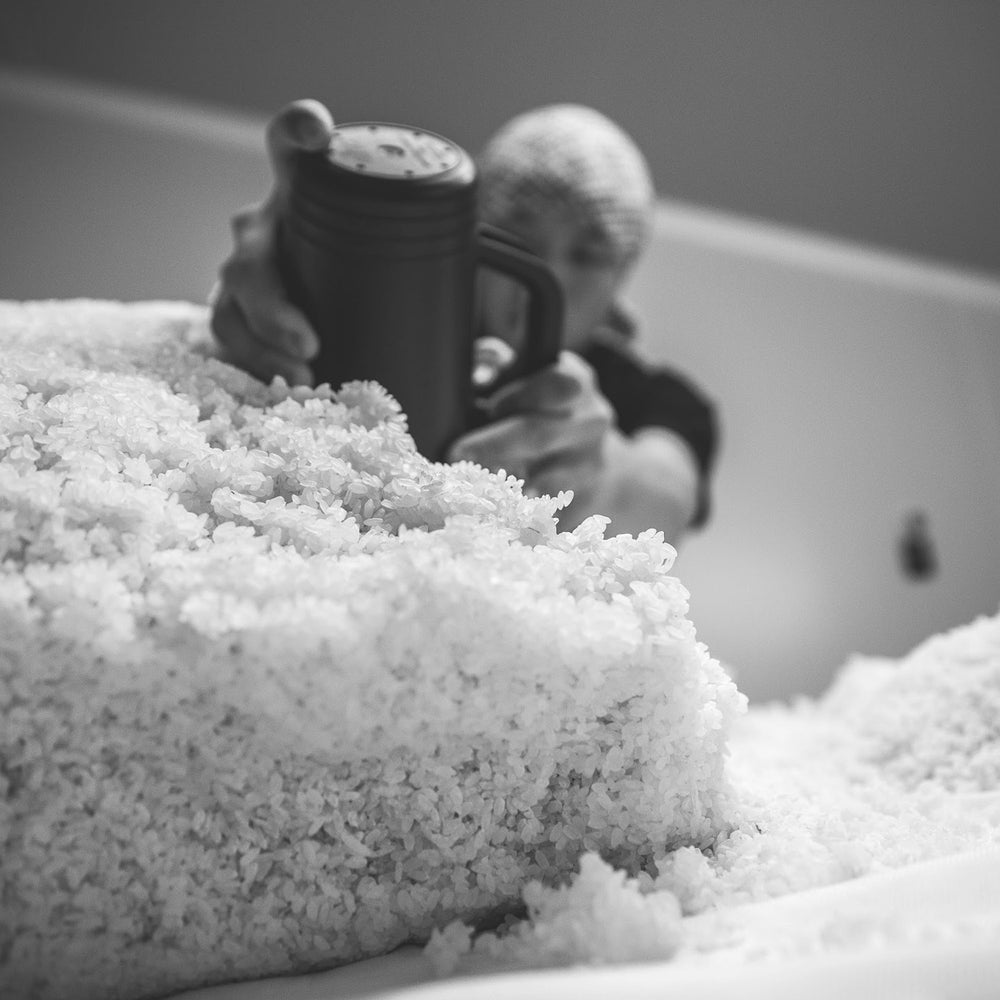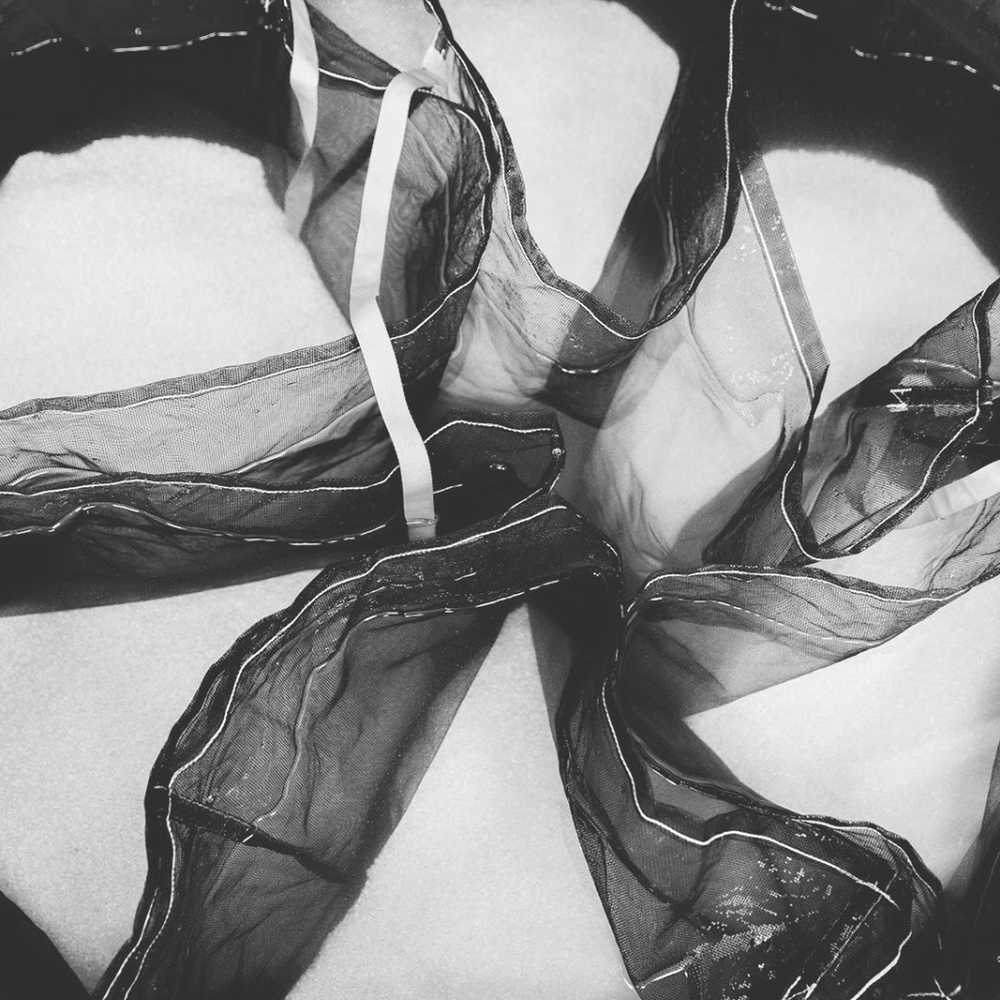 Wash
& Soak
in Pure
Water
16-18 HOURS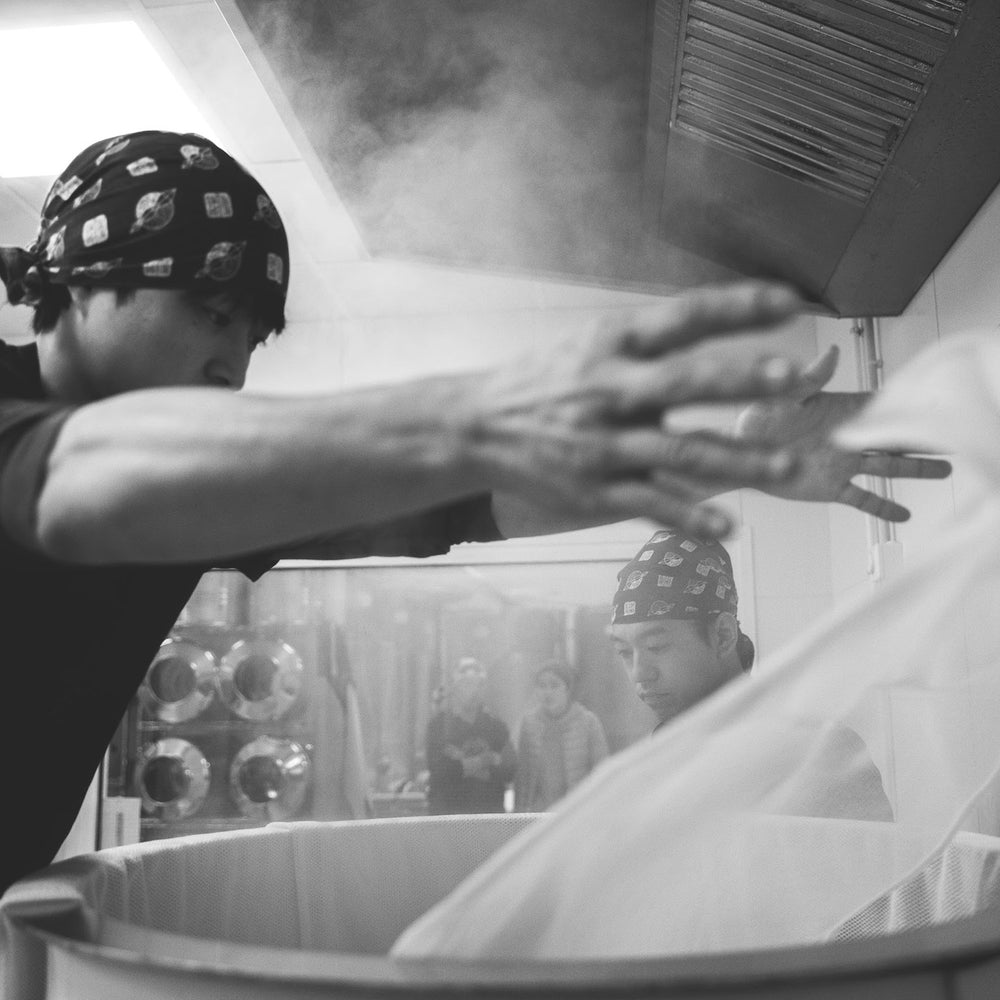 Steam
Cook
at
102ºC
1 hour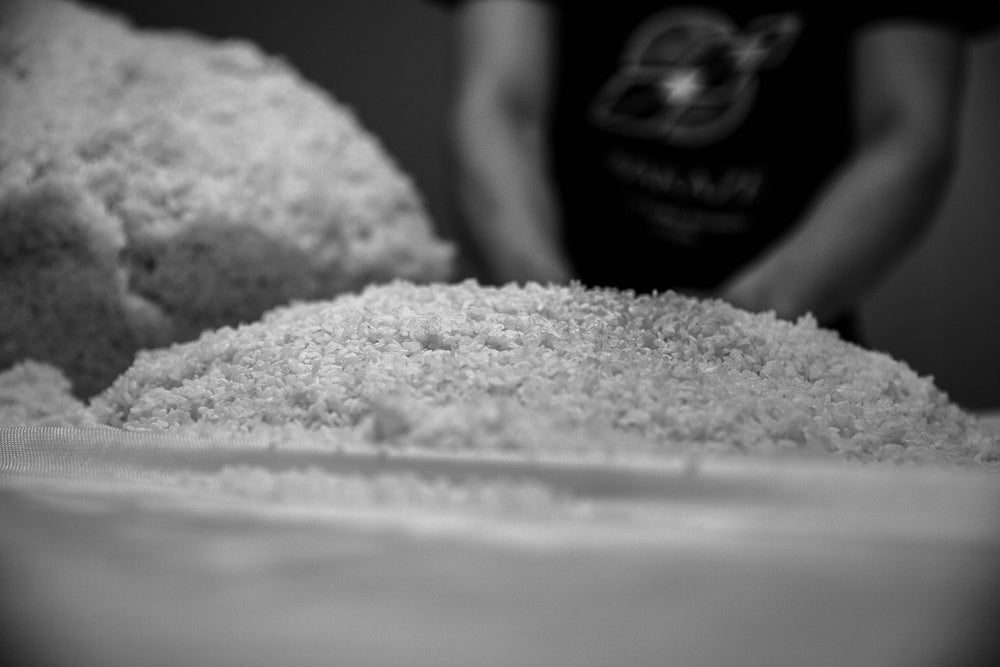 Sprinkle
with
Koji-
Kin
3 Days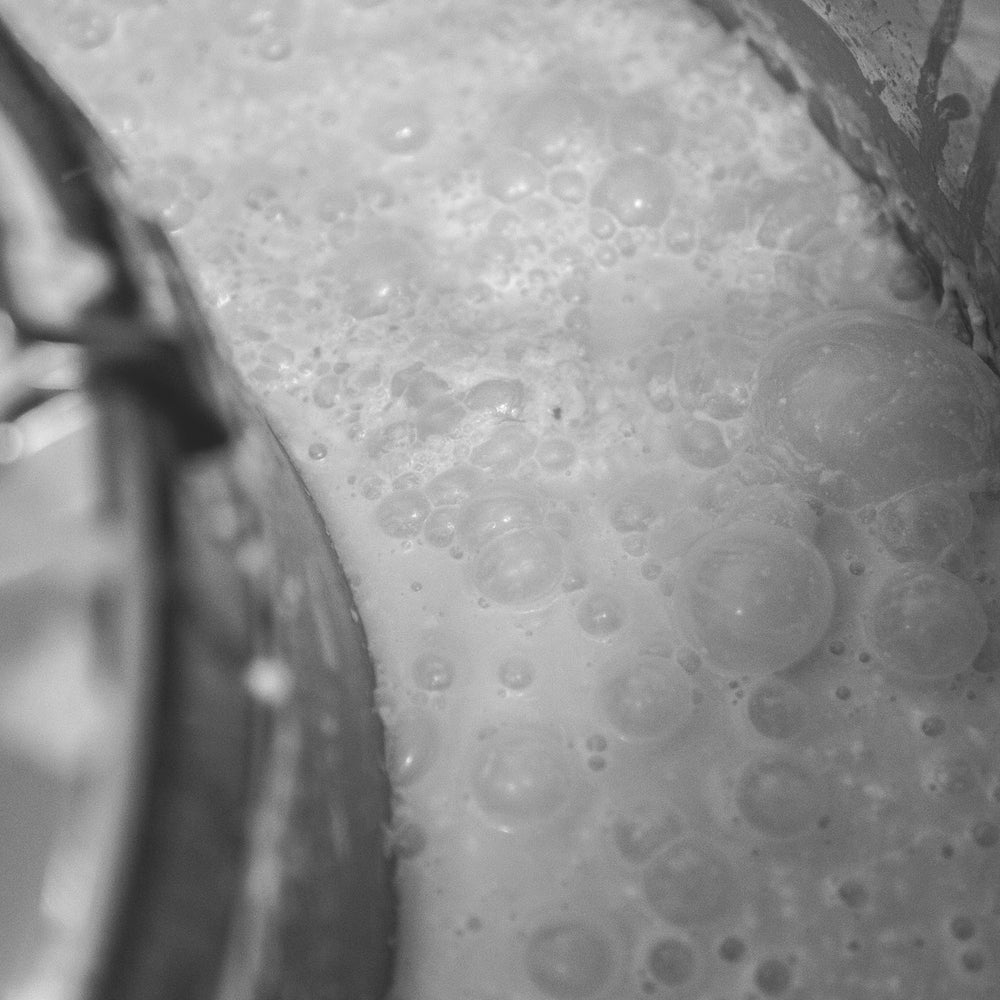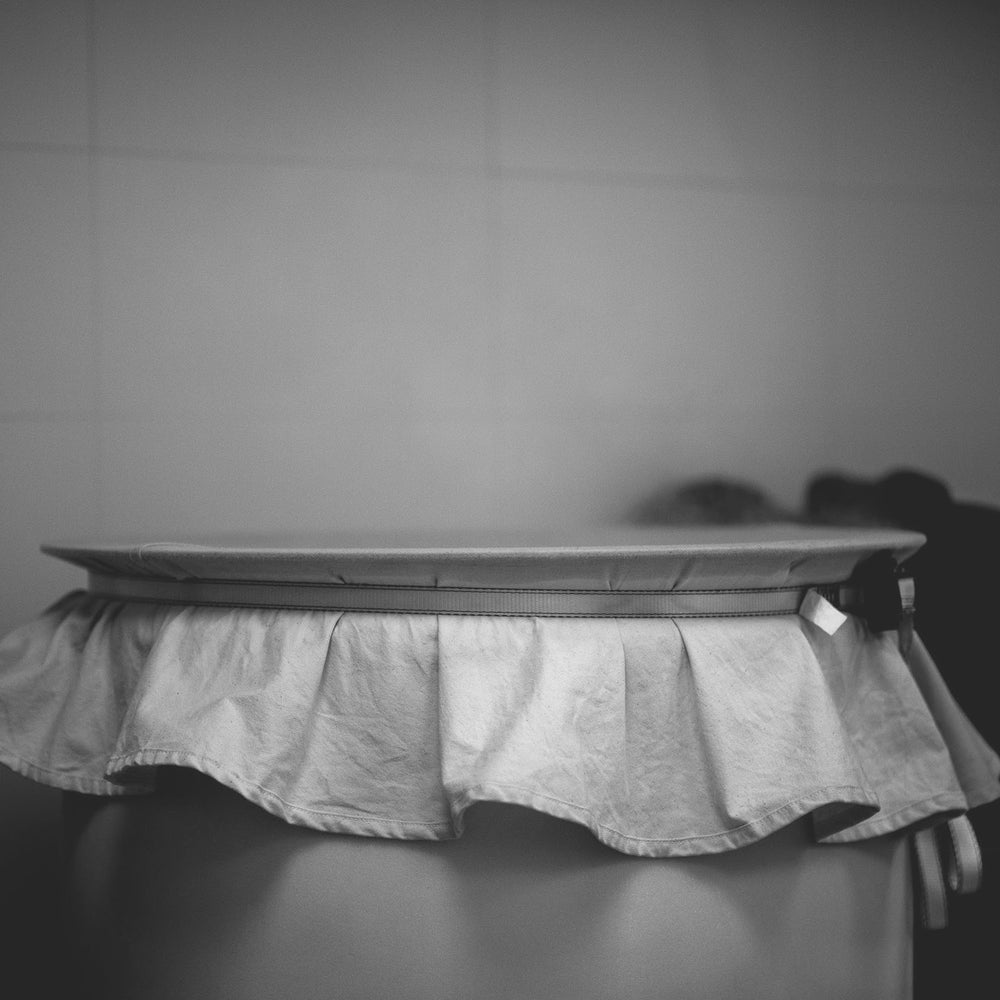 Ferment
at 10 –
15ºC
3-4 weeks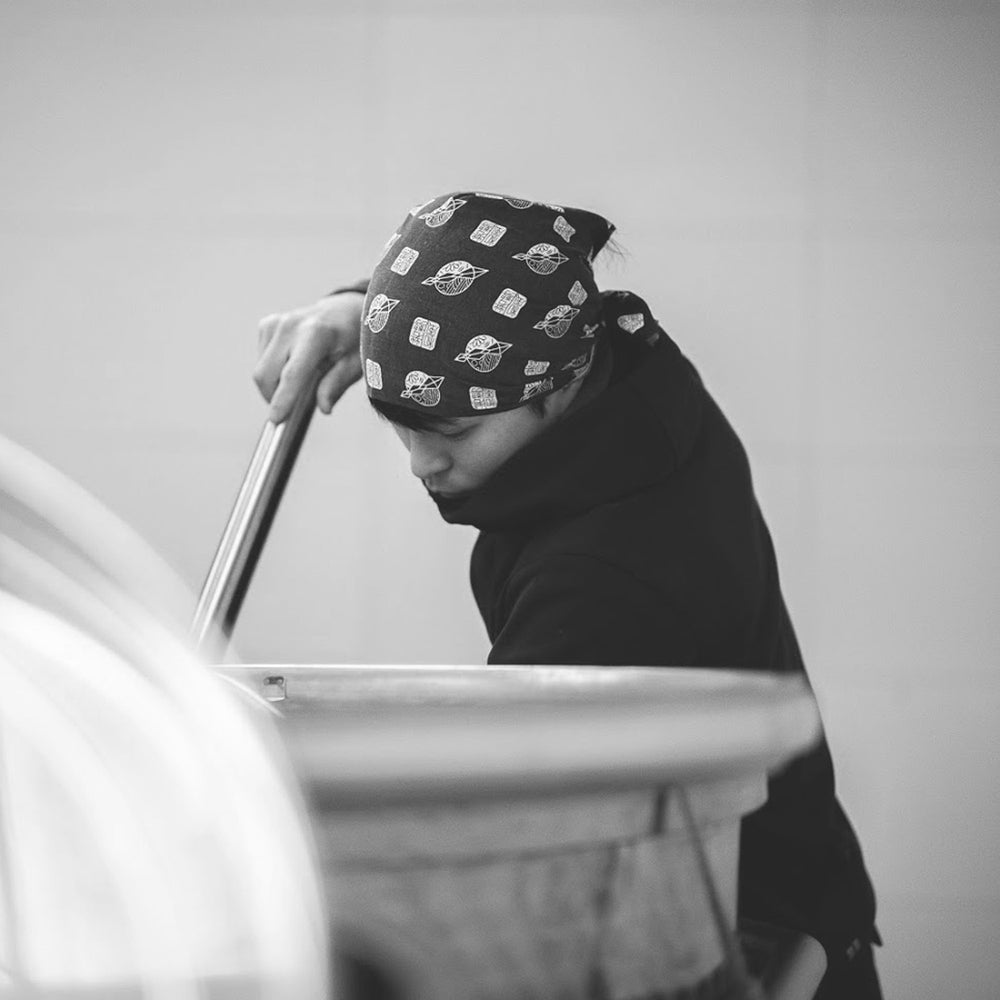 Press &
Pasteurise
2 days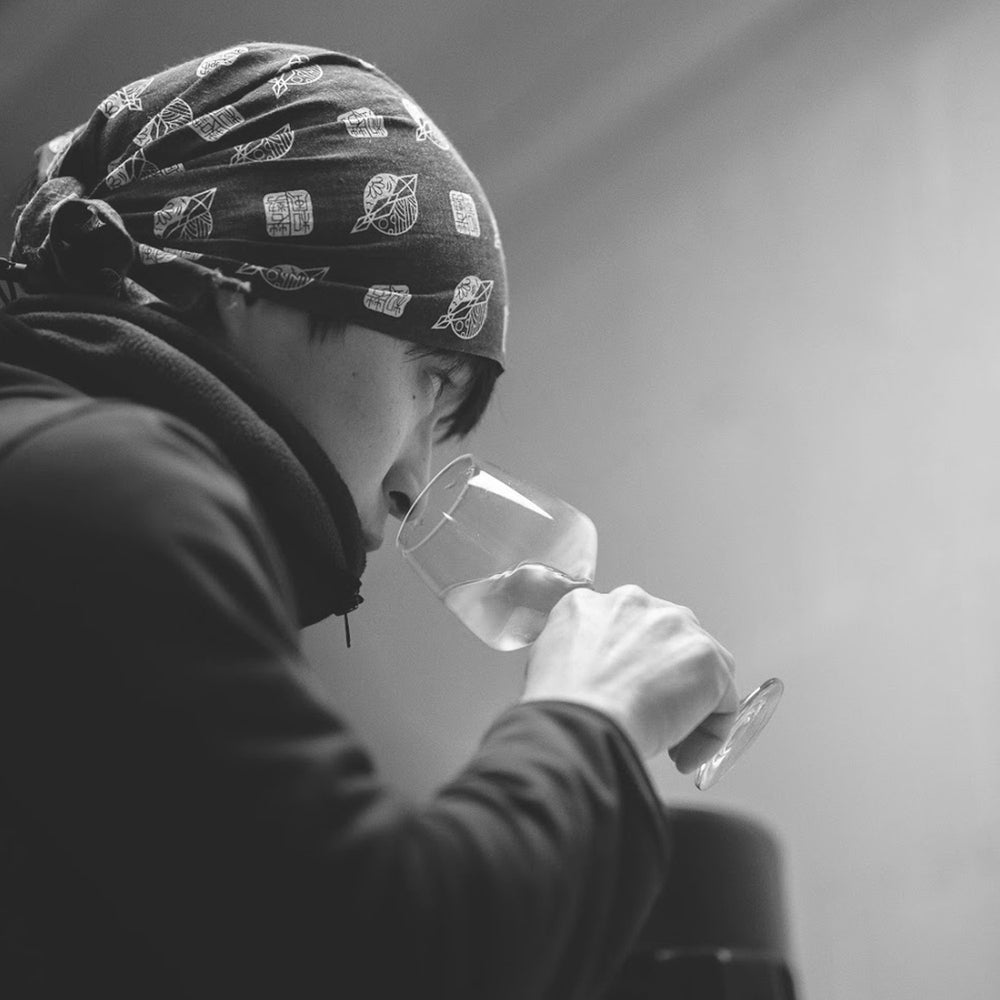 Ingredients
True sake has a similar alcohol content to wine. It's not 40% ABV. How premium a sake is depends on the quality of water and the variety of rice used. We carefully cultivate local French ingredients to make our Kura Master prize-winning sake.

Inspired by France, we believe in only using local and natural products. This creates a more eco-friendly production process and higher quality sake.
We use Japonica rice grown in Camargue and mineral-rich natural water. Our organic French yeast lends fruity, floral, and mineral notes. Koji is handmade by the brewer on site, using Camargue rice.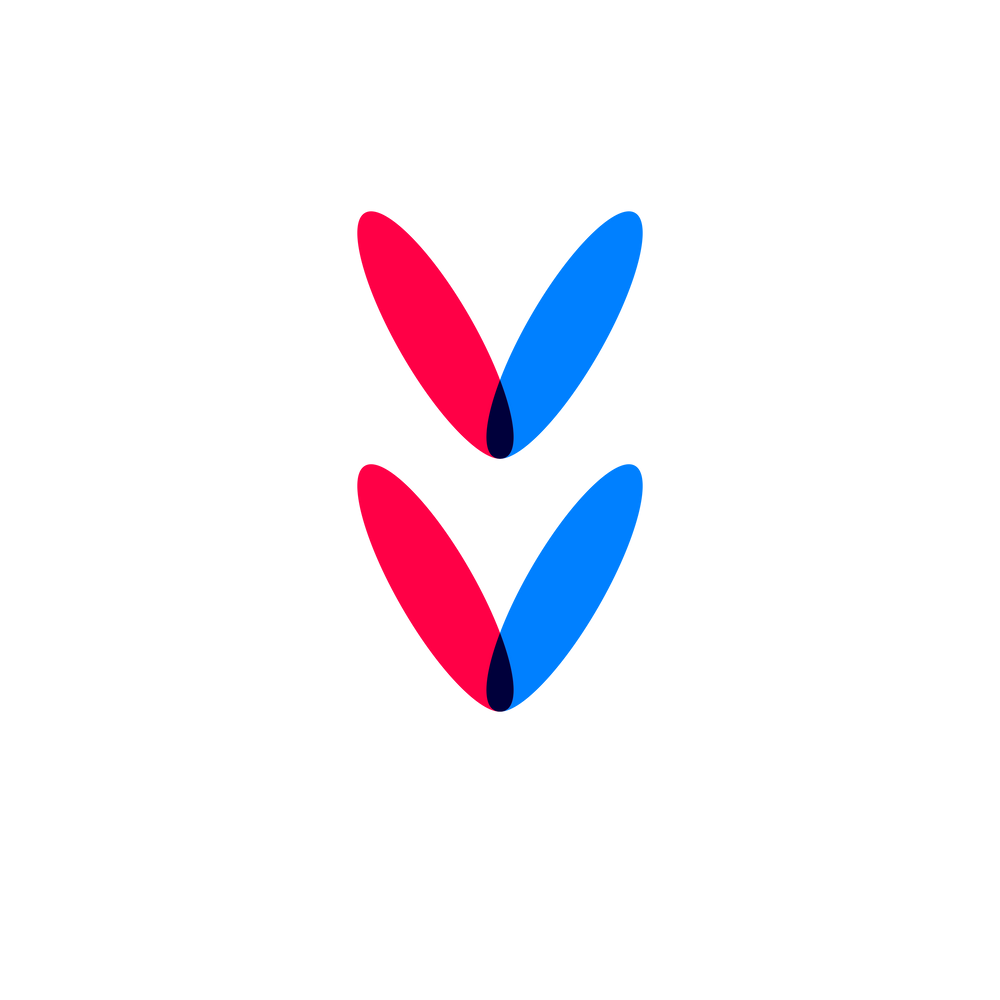 Camargue Rice
Water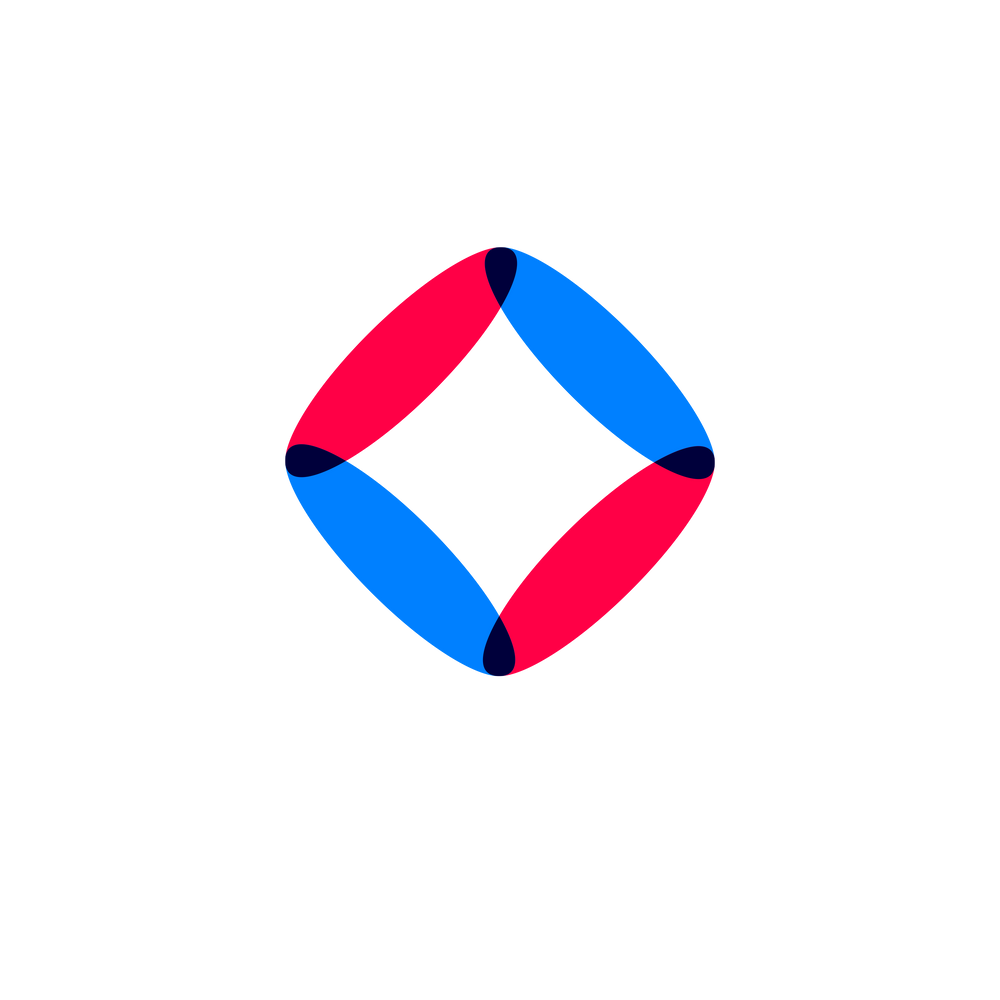 Organic Yeast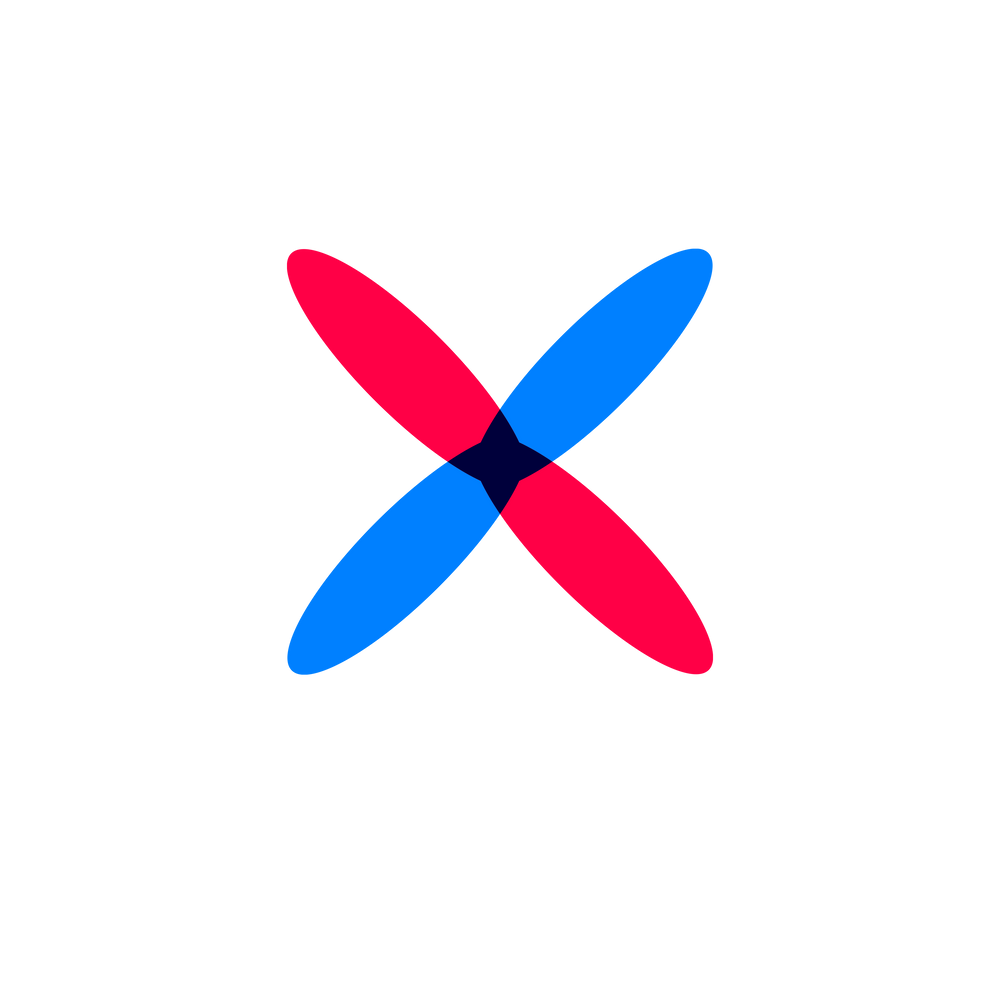 Koji