UMESHU
 Gift wrapping options
Original box with WAKAZE colours!
※To secure a safe delivery, products are not sent in a gift box or paper bag. After you receive the item, please wrap it yourself
A sake-kasu base distilled alcohol: a Wakaze innovation
TASTING NOTES
The distillation process of Umeshu has been thought to use the surplus of sake lees, called "sake-kasu" in Japanese, which results from our production.
Traditionally used in Japanese cuisine, we have redesigned it to make a unique liqueur with the help of a distillery located south of Paris.
A vintage with a slightly sweet taste, a beautiful acidity and depth. A spirit to be enjoyed alone, on the rocks or with soda.

Color: Golden and slightly amber

Nose: Aromas of stone fruits, alcoholic touch

Mouth-Feel: Opens with beautiful plum notes and has a nice balance between sweetness and acidity
Ingredients: Distilled alcohol from French sake lees, water, plums, hibiscus flower, sugar
SAKE AND FOOD PAIRING
To be enjoyed as an aperitif, with a soda or a ginger beer, or as a digestif alone with ice.

Serving temperature: Between 10°C and 16°C
Alcohol By Volume (ABV): 13%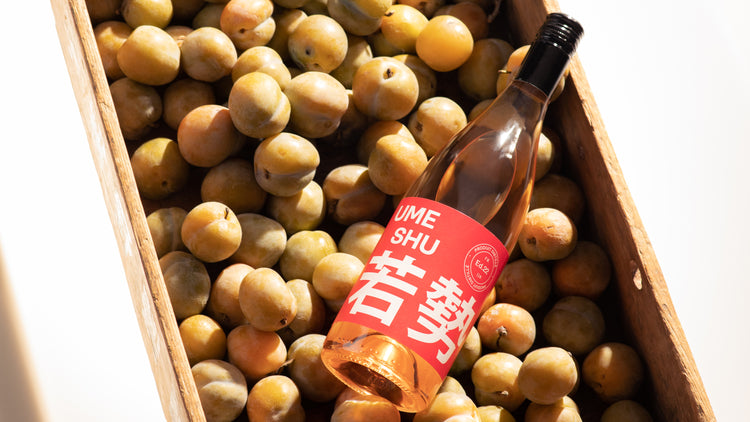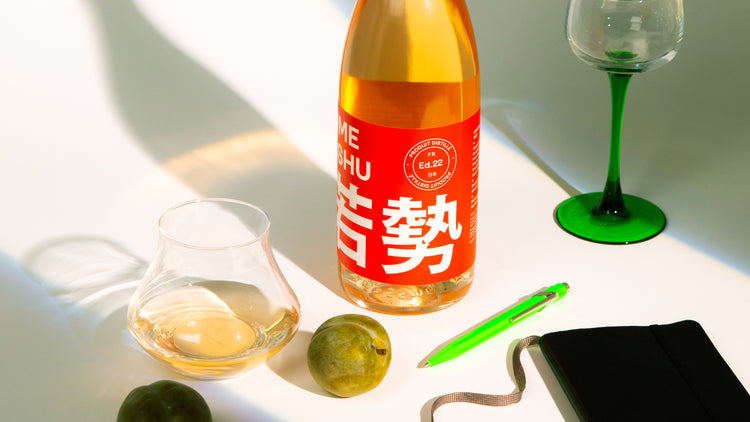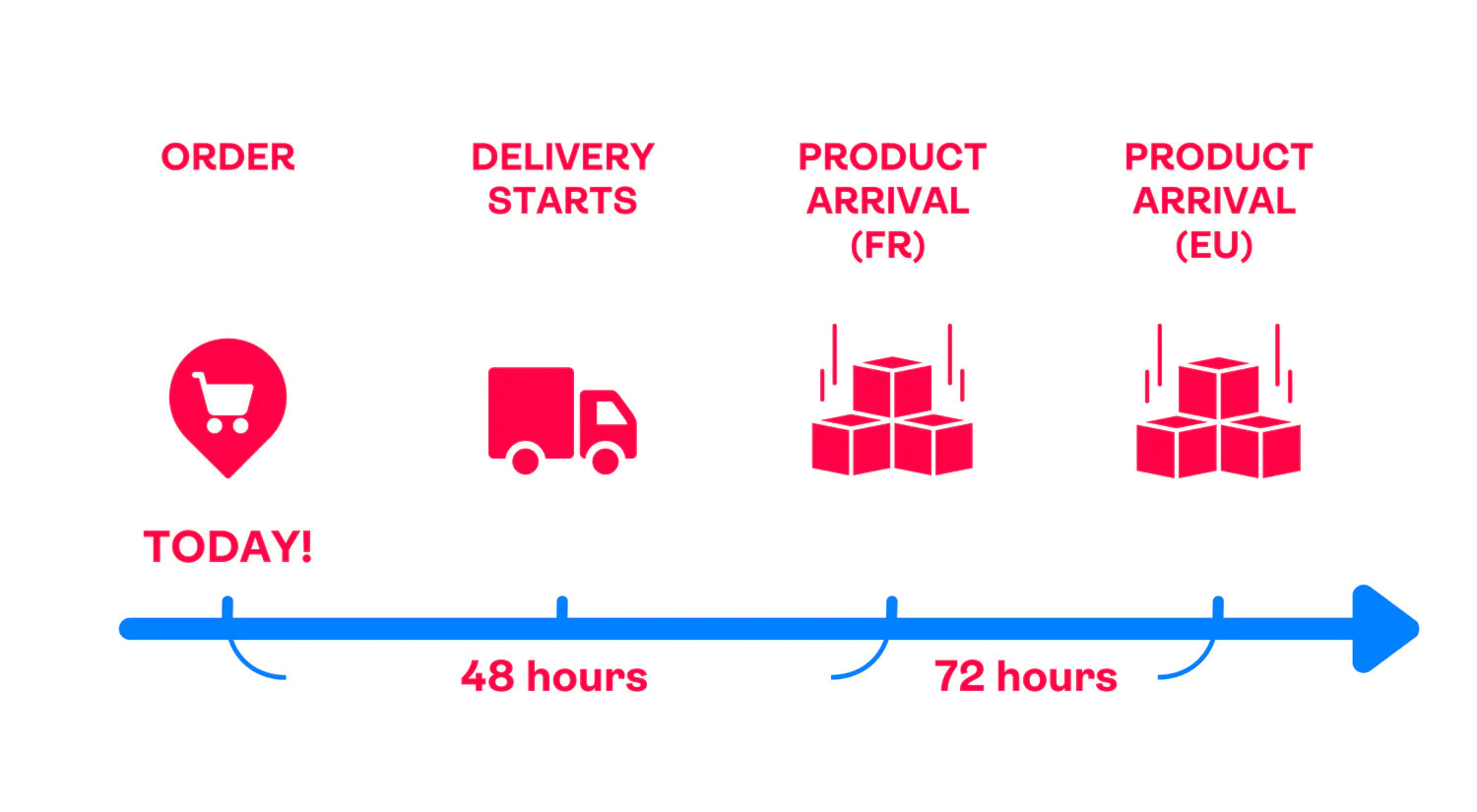 The order will normally be shipped the next day of order day and will be delivered within 1-3 working days from the shipping date (depending on the country).
Once it is shipped, you will receive an automatic notification e-mail, from which you can check the status.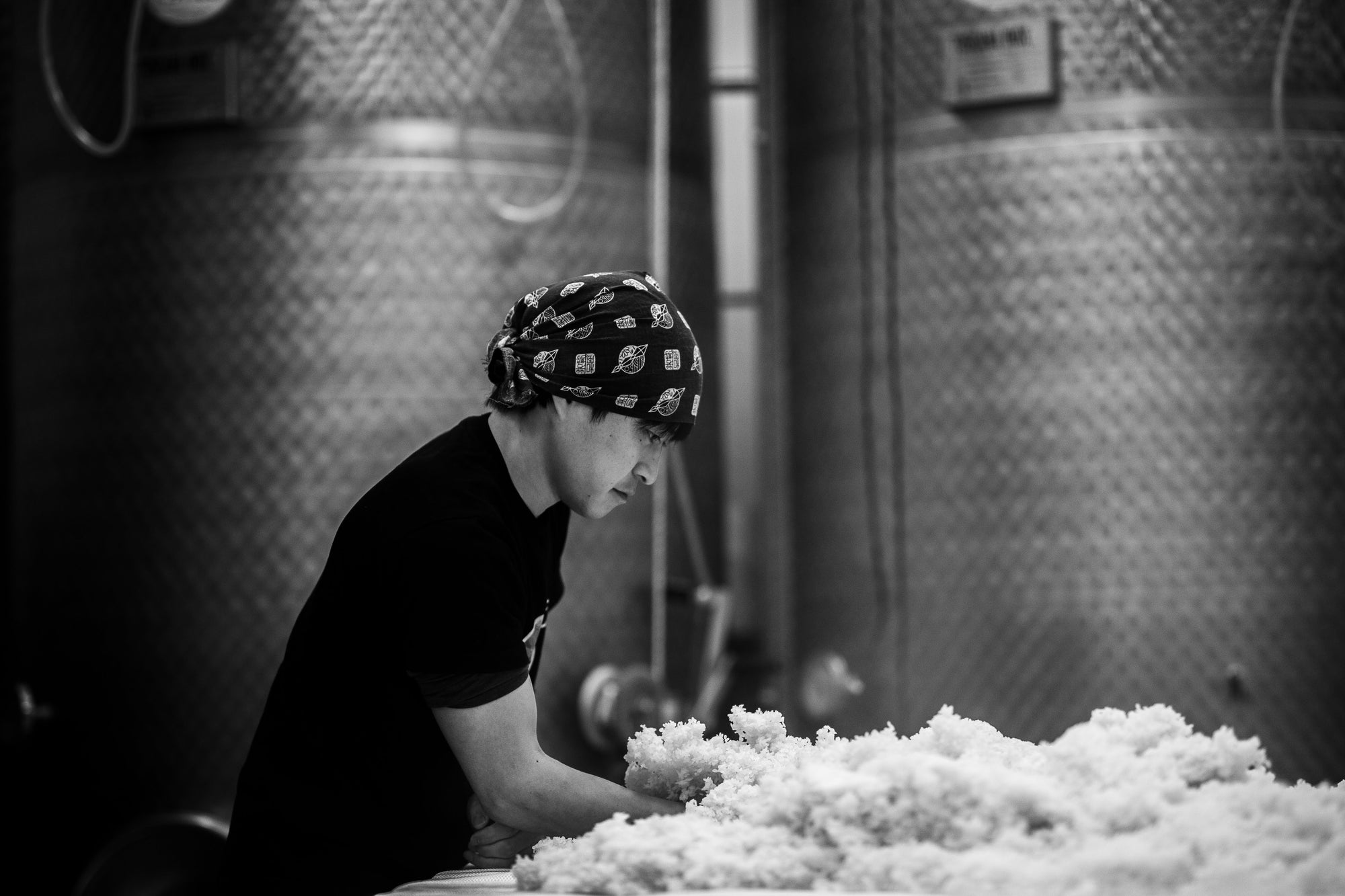 WE ARE WAKAZE
We are WAKAZE, a sake start-up that has been brewing sake with French ingredients since 2019. Sake for the world. With the aim of bringing SAKE to the tables of the world, we are challenging the conventional wisdom while respecting tradition.
We are using UPS for all deliveries. Please note that we do not currently offer a choice of other delivery companies. We also generally do not offer delivery to remote islands as the shipping costs will be different.
Shipping fees to France?
↓
FREE
Orders more than €75
5.80€
ORDERS UNDER 75€ AND DELIVERY TO AN UPS POINT
7.50€
ORDERS UNDER 75€ AND DELIVERED TO YOUR HOME OR OFFICE