Barrel Saké - Brandy -
 Gift wrapping options
Original box with WAKAZE colours!
※To secure a safe delivery, products are not sent in a gift box or paper bag. After you receive the item, please wrap it yourself
A Kijo-shu sake aged in Brandy barrels
TASTING NOTES
Like all the sakes of our Barrel range, Barrel Sake - Brandy is a tribute to the French wine making techniques, and to the cognac (brandy in English), which can only be produced in France.
This sake is made according to the Kijo-shu method, which uses already brewed sake instead of water during the fermentation process, before being aged in cognac barrels for 2 months.
Barrel Sake - Brandy is therefore a sweet and slightly syrupy sake, with aromas of honey and white flowers. The mouthfeel is rich, sweet and smooth, with notes of caramel and dried fruits and a superb persistence.
Color: Pale yellow
Nose: Honeyed, with hints of caramel and dried fruits
Mouth-feel: Round, smooth and sweet, this sake is the most syrupy of our range
Ingredients: Camargue rice, water, koji rice, The Classic sake
SAKE AND FOOD PAIRING
This sweet sake is best paired with blue cheeses, or enjoyed at the end of a meal as a digestif.

Serving temperature: Between 14°C and 16°C

Alcohol By Volume (ABV): 14%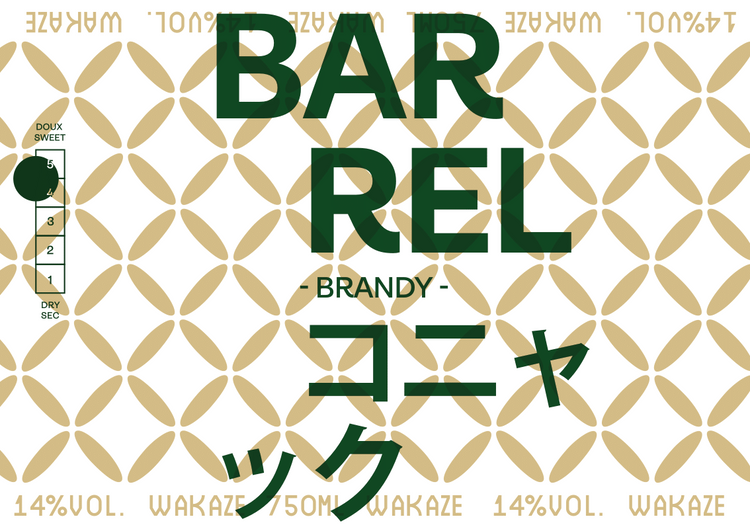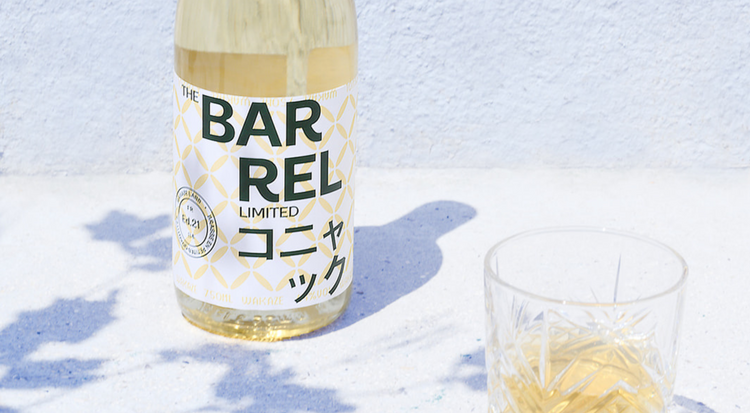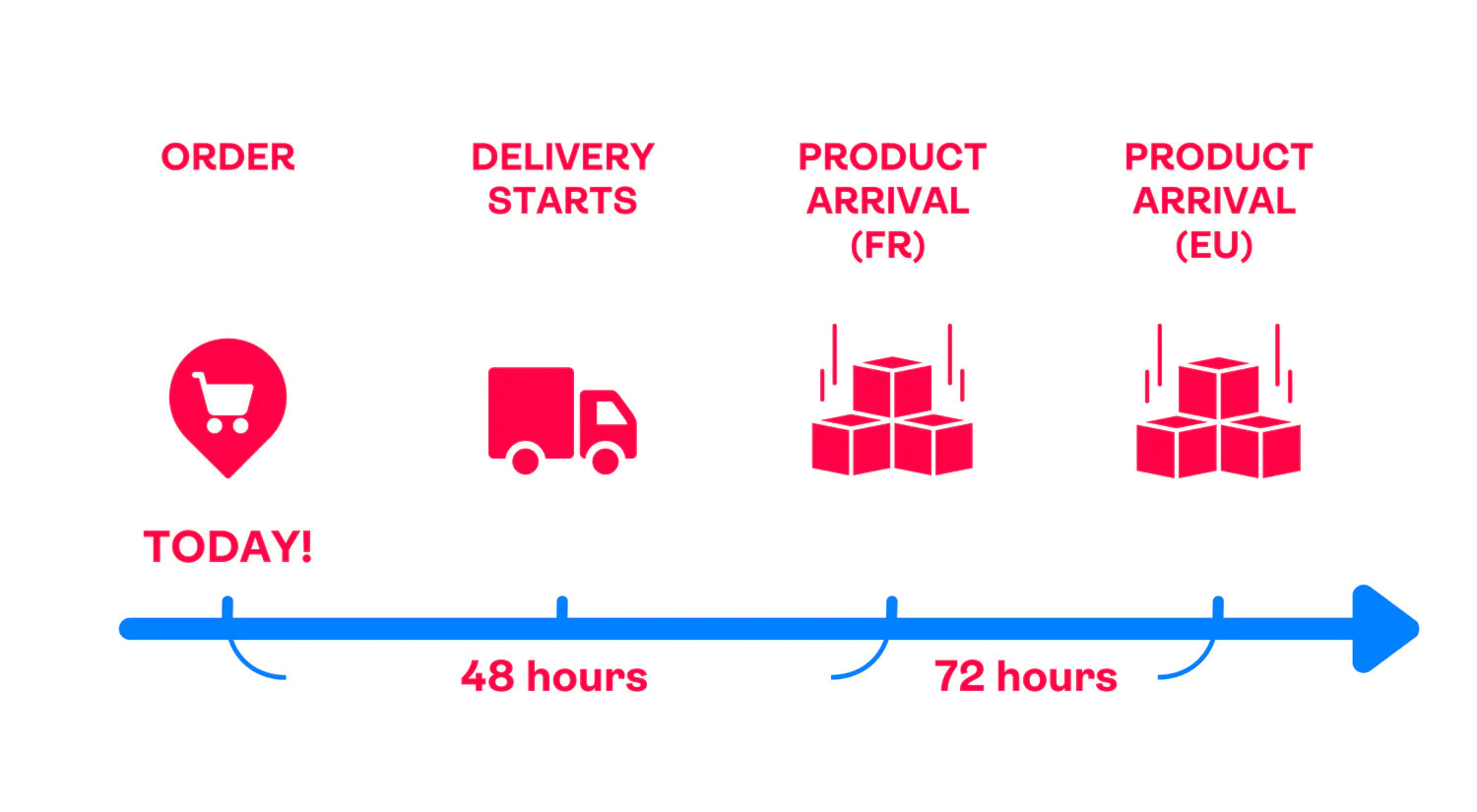 The order will normally be shipped the next day of order day and will be delivered within 1-3 working days from the shipping date (depending on the country).
Once it is shipped, you will receive an automatic notification e-mail, from which you can check the status.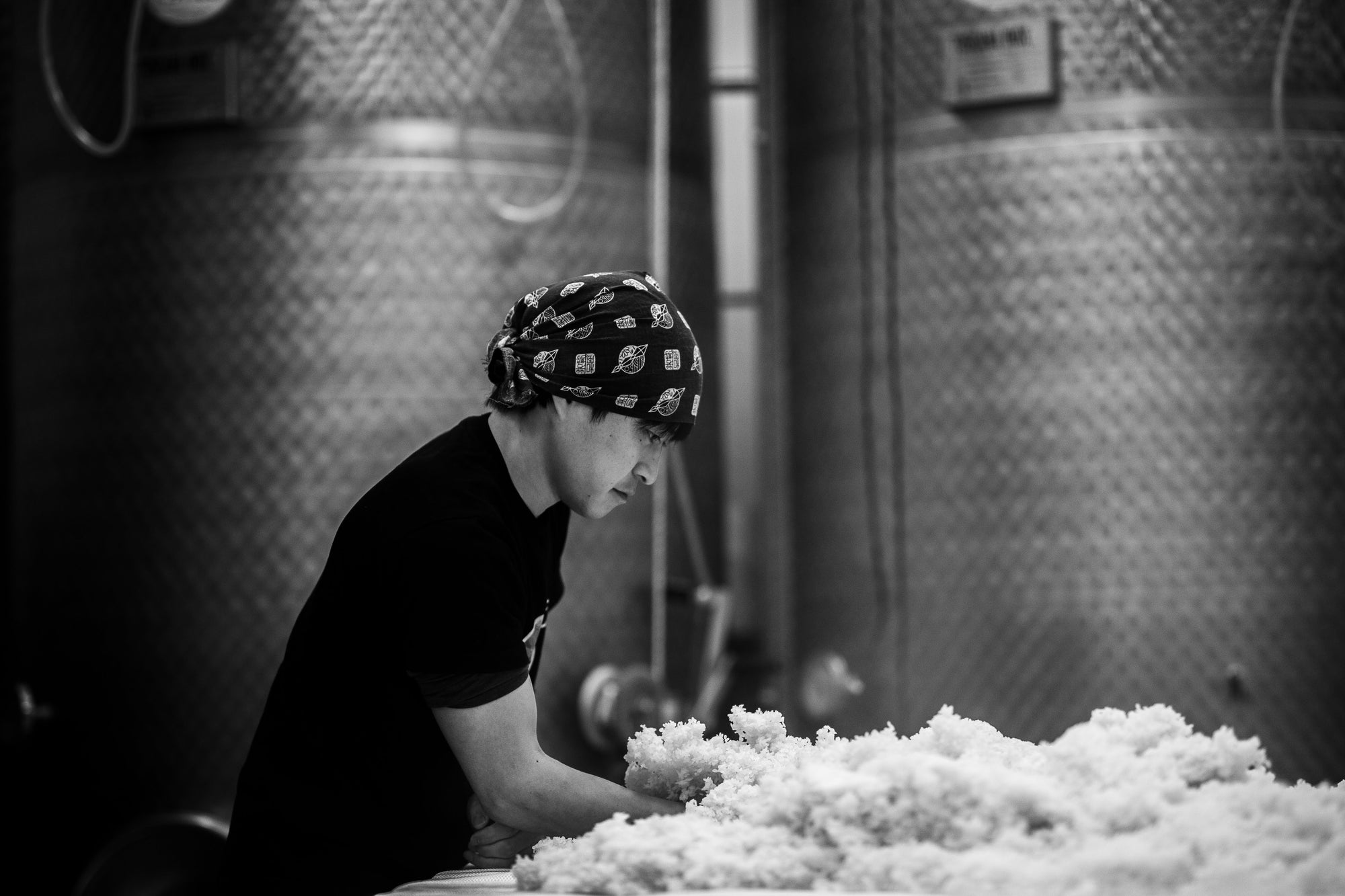 WE ARE WAKAZE
We are WAKAZE, a sake start-up that has been brewing sake with French ingredients since 2019. Sake for the world. With the aim of bringing SAKE to the tables of the world, we are challenging the conventional wisdom while respecting tradition.
We are using UPS for all deliveries. Please note that we do not currently offer a choice of other delivery companies. We also generally do not offer delivery to remote islands as the shipping costs will be different.
Shipping fees to France?
↓
FREE
Orders more than €75
5.80€
ORDERS UNDER 75€ AND DELIVERY TO AN UPS POINT
7.50€
ORDERS UNDER 75€ AND DELIVERED TO YOUR HOME OR OFFICE