French sake brand goes global
Three years after setting up our brewery in Paris, France in 2019, Wakaze has grown significantly, overcoming a lot of difficulties while receiveing support from our local fans.
As a French-bred sake brand from Japan, WAKAZE continues to evolve into a brand loved not only in Europe but all over the world. Thus we decided to renew our label design and change our product line-up in October 2022, in order to fully acheive to create "Saké for everyone"!
We will start the sales of the new labels from October 19th. We'll be sending an annoucement from our official WAKAZE newsletter and Instagram @wakaze_france, so please follow us and stay tuned!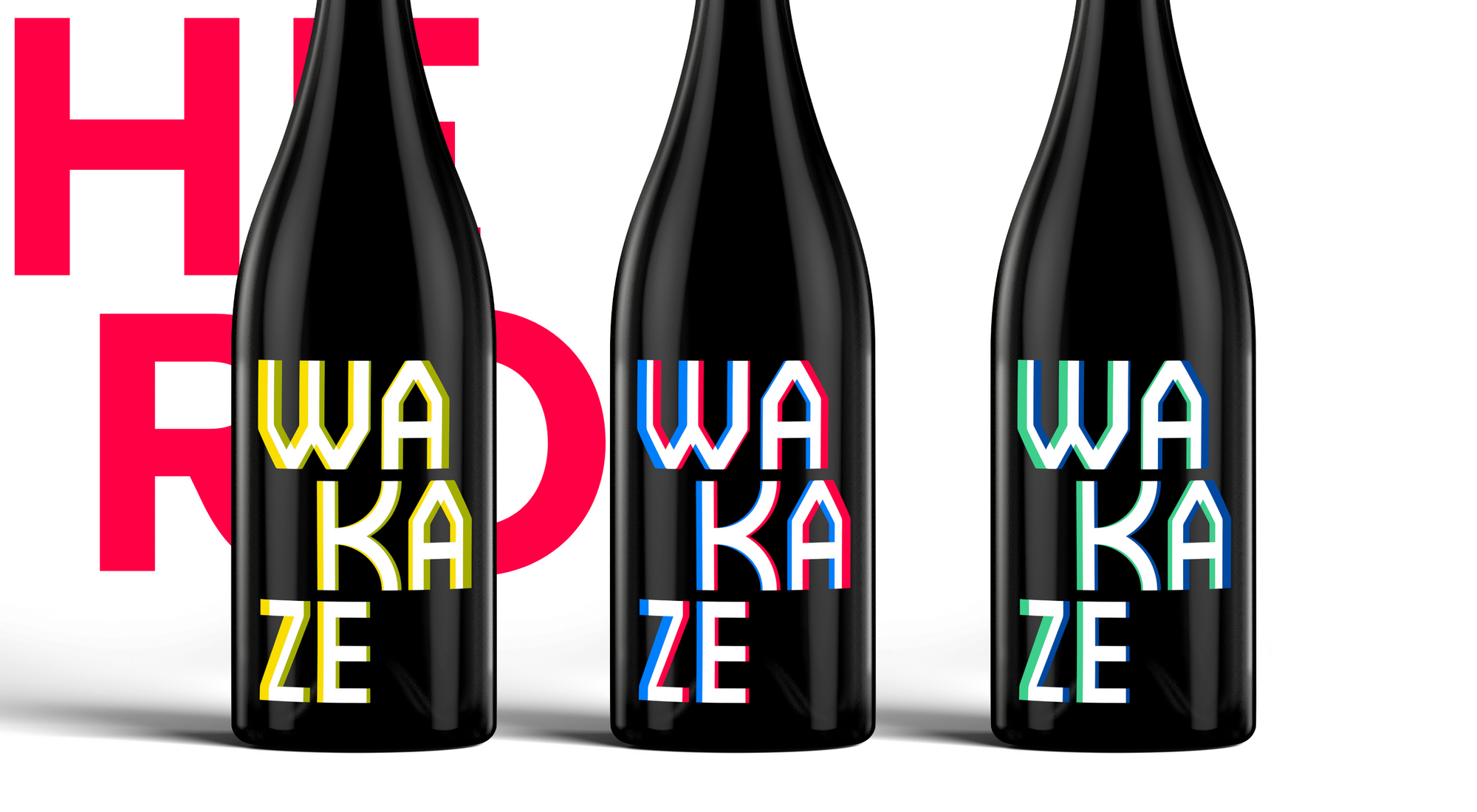 Our new HERO
THE CLASSIC, THE BOTANIC and THE BARREL, released as the flagship of WAKAZE in 2020, have become our HERO series, creating a new standard for sake based in France.
And from now on, the popular products The Classic, Yuzu Sake and Nigori Sake, which were among the first to be loved from our fans in Europe, will be reborn with new designs as our new HERO! The existing products with current labesl will not be available on our online store once they are sold out. (Click here to shop page!)
In addition, due to the recent rise in the cost of raw materials, we will also be revising the price of our products. We will continue to strive to deliver high-quality French SAKE in a more sustainable way.
TO The WORLD
TO The WORLD
TO The WORLD
TO The WORLD
TO The WORLD
TO The WORLD
Sake for the next generation
SAKE FOR EVERYONE
・GLOBAL - Our challenge, which began in France, has now expanded to the rest of the world. We will continue to expand our products throughout Europe, as well as begin our journey in the U.S. and Asia.
・SUSTAINABILITY - We aim to create socially responsible sake with low environmental impact. We will continue to achieve high quality sake without over-polishing the rice and minimize the waste of rice bran due to rice polishing.
In addition, in order to achieve zero sake-kasu*(sake lees: excess rice left after the filteration process) waste, we will produce and sell sake-kasu distilled UMESHU throughout the year by reusing sakekasu from the production process. The next sale is scheduled for Wednesday, 12 October. Other sustainability-conscious projects will also be implemented.
・EVOLUTION - A fusion of two cultures, combining traditional Japanese techniques with French spirit. As a SAKE brand raised in France, we will continue to challenge ourselves to be pioneers creating new chapters while also respecting tradition.

Through innovative yet sustainable SAKE production, we aim to create a world where everyone can freely enjoy SAKE beyond borders.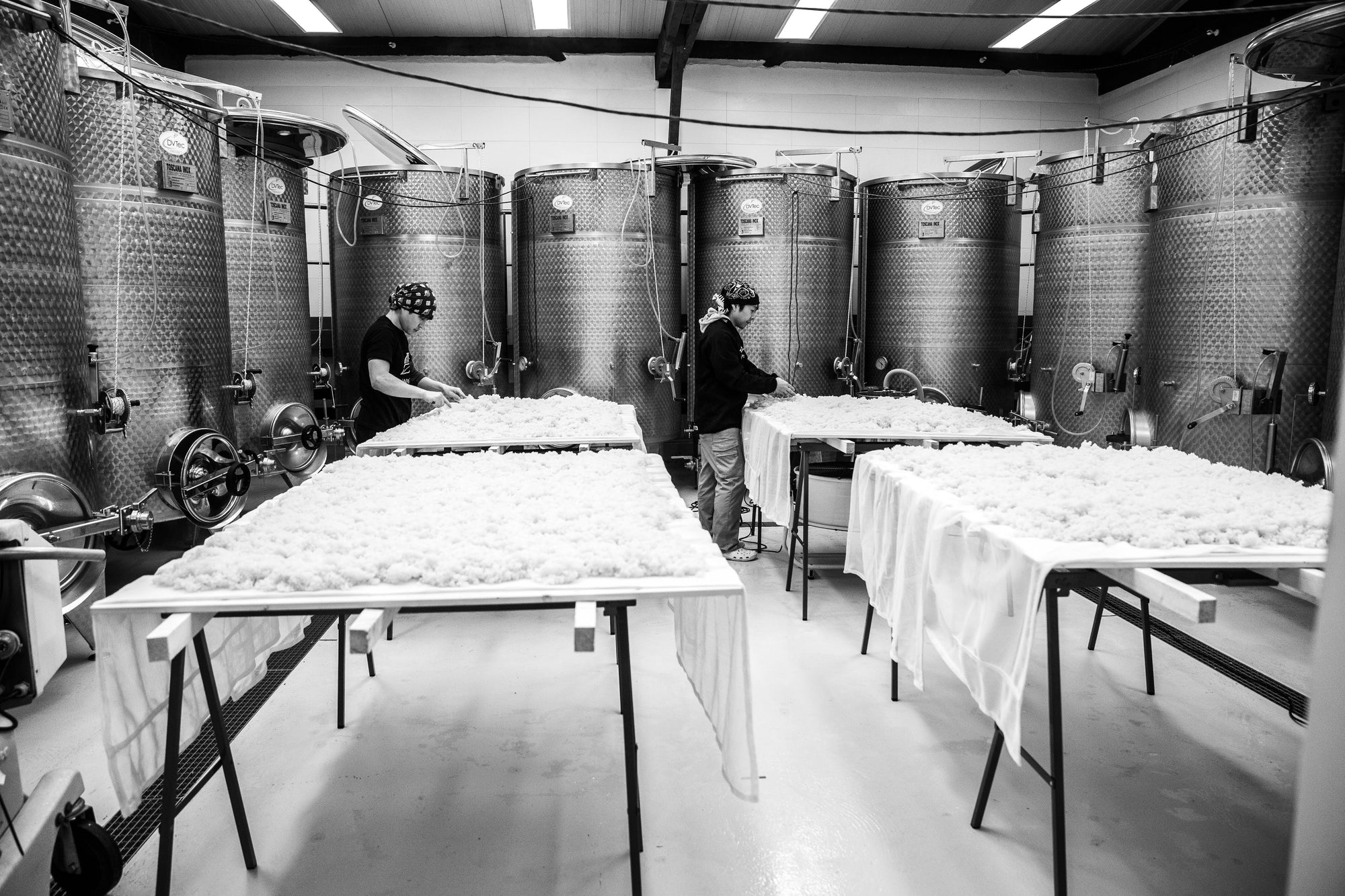 This is your last chance!
This October, we are going to renew our label design so, this is your last chance to buy a product with the current striking labels with their innovative characters! Save 10% off to order 3 bottles and more!  Go to shop page

Sales and delivery schedule
The new-labelled products are scheduled to go on sale on Wednesday 19 October. Orders will be dispatched 1-2 business days after your order has been confirmed.
Oct 21
Start of the shipment