Celebrate Christmas and the new year with French sparkling sake!
We have created Sparkling Yuzu Sake for Christmas 2022 only! Wakaze creates a new product every year in France for Christmas. If you miss out now, you may never be able to buy the same product.
Renewed Sparkling Yuzu sake made in France
This year, we used Japanese yuzu from Kochi Prefecture, the largest producer of yuzu in Japan!
The bright aroma of Japanese yuzu and the fragrant fruitiness and subtle bitterness dance with the refreshing carbonation to create an dazzling flavor. The light yuzu aroma is perfect for a Christmas apéritif!
The light "pop" sound when the cork is popped signals the beginning of the party, making it perfect for a toast! This Christmas, why not toast with Wakaze's Sparkling  Yuzu Sake, shining in yellow gold, but a little different from the usual?
Sparkling
Sparkling
Sparkling
Sparkling
Sparkling
Sparkling
Yuzu Sake
Yuzu Sake
Yuzu Sake
Yuzu Sake
Yuzu Sake
Yuzu Sake
Special gift box
Customers who purchase a Christmas set will receive one free special gift box (for one bottle).
Special gift box newly designed for Christmas which retains the essence of Japan. This is also a limited quantity, so be sure to take advantage of this opportunity to get this special design box! (the box will be switched to the regular design once it is gone).
The gift box is decorated with a cloisonne pattern (七宝柄) inspired by rice, the primary ingredient for sake. The cloisonne pattern is a traditional Japanese pattern of four ovals arranged in a circular shape and is one of the design identities of WAKAZE.
Already registered?
Subscribe to our newsletter and get a 10% off coupon code!
Shipping schedule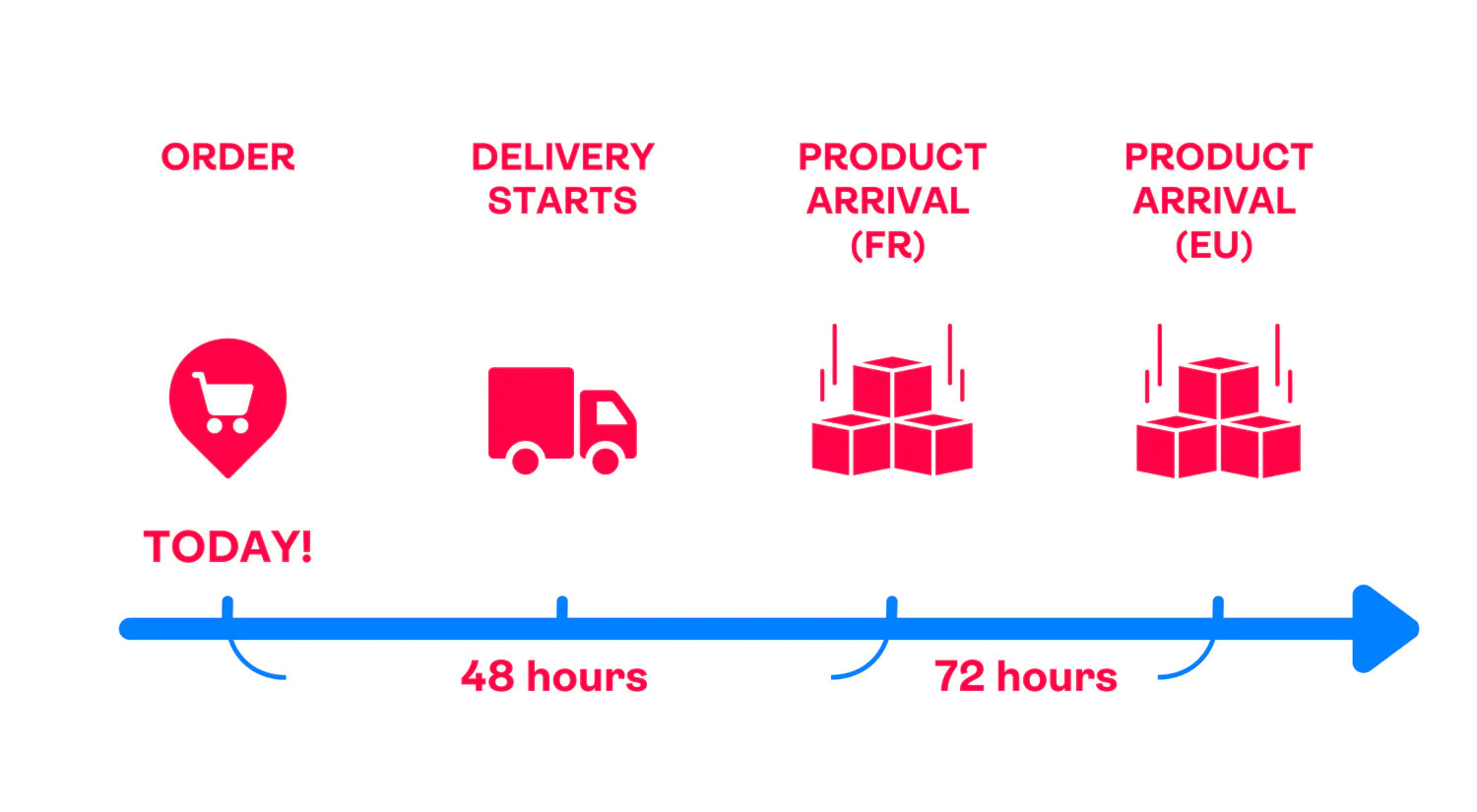 The order will normally be shipped the next day of order day and will be delivered within 1-3 working days from the shipping date (depending on the country).
Once shipped, you will receive an automatic notification e-mail, from which you can check the status.