MIKAN SAKÉ 2022
 Gift wrapping options
Original box with WAKAZE colours!
※To secure a safe delivery, products are not sent in a gift box or paper bag. After you receive the item, please wrap it yourself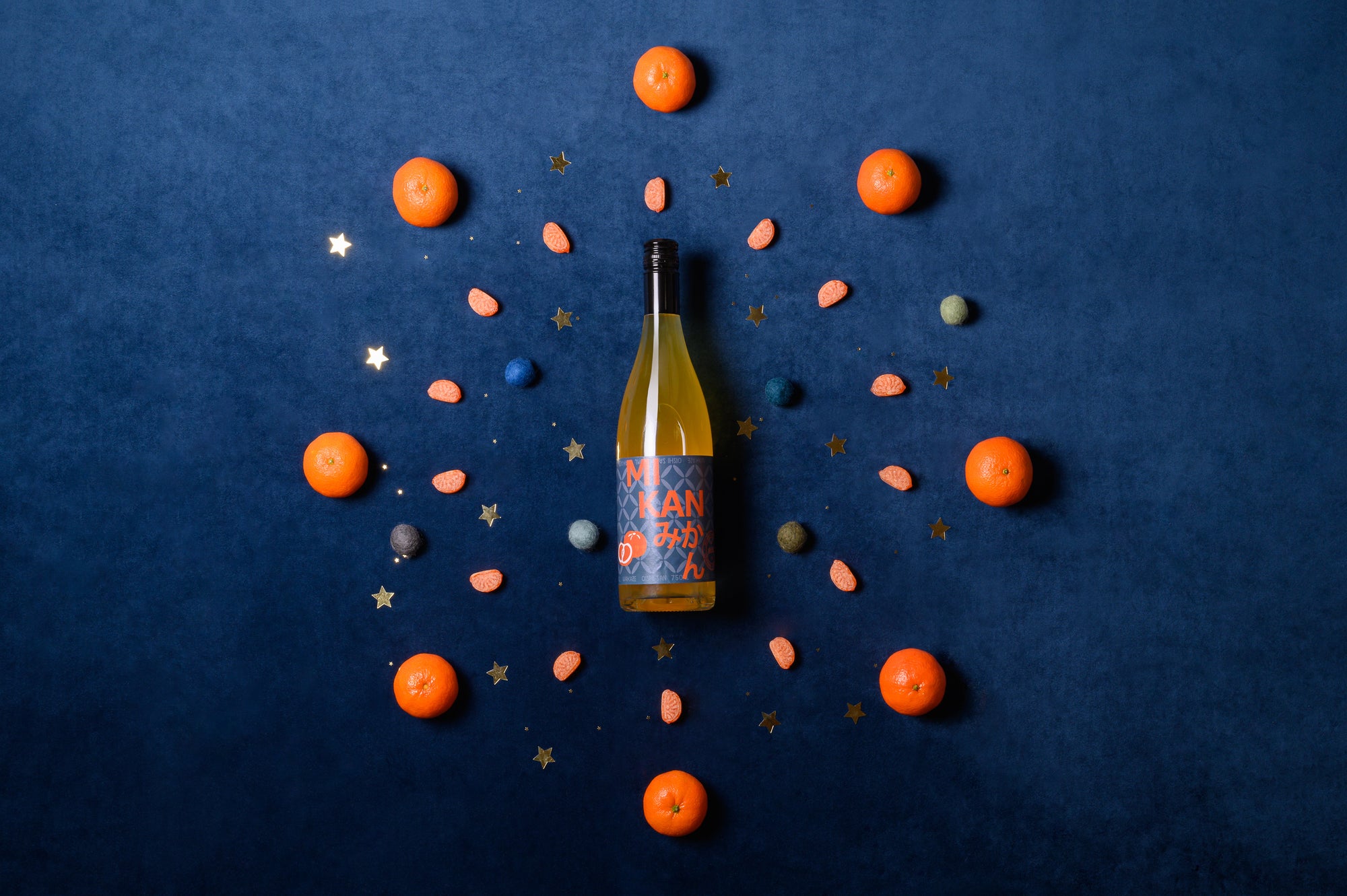 MIKAN SAKÉ
Mikan sake is back again for a limited time only, given the popular demand last year!
We continued to use French clementines, and this year, they are back with a new label design!
As the quantity is limited, please take advantage of this opportunity to get your own bottle!
*Due to the Christmas season, there may be delays in delivery. Please check the bottom of the page for more details about delivery.
OISHI SAN × WAKAZE
This sake was born from a collaboration between OISHI San (a French YouTuber) and Wakaze.
When he came to our brewery to film a report on the "WAKAZE WAY" of sake making, we had the idea of collaborating with him on more than just a video and decided to create an original sake. He immediately told us about Mikan - a Japanese citrus fruit, almost between a tangerine and a clementine.
For a more in-depth explanation of this sake by OISHI SAN, click here.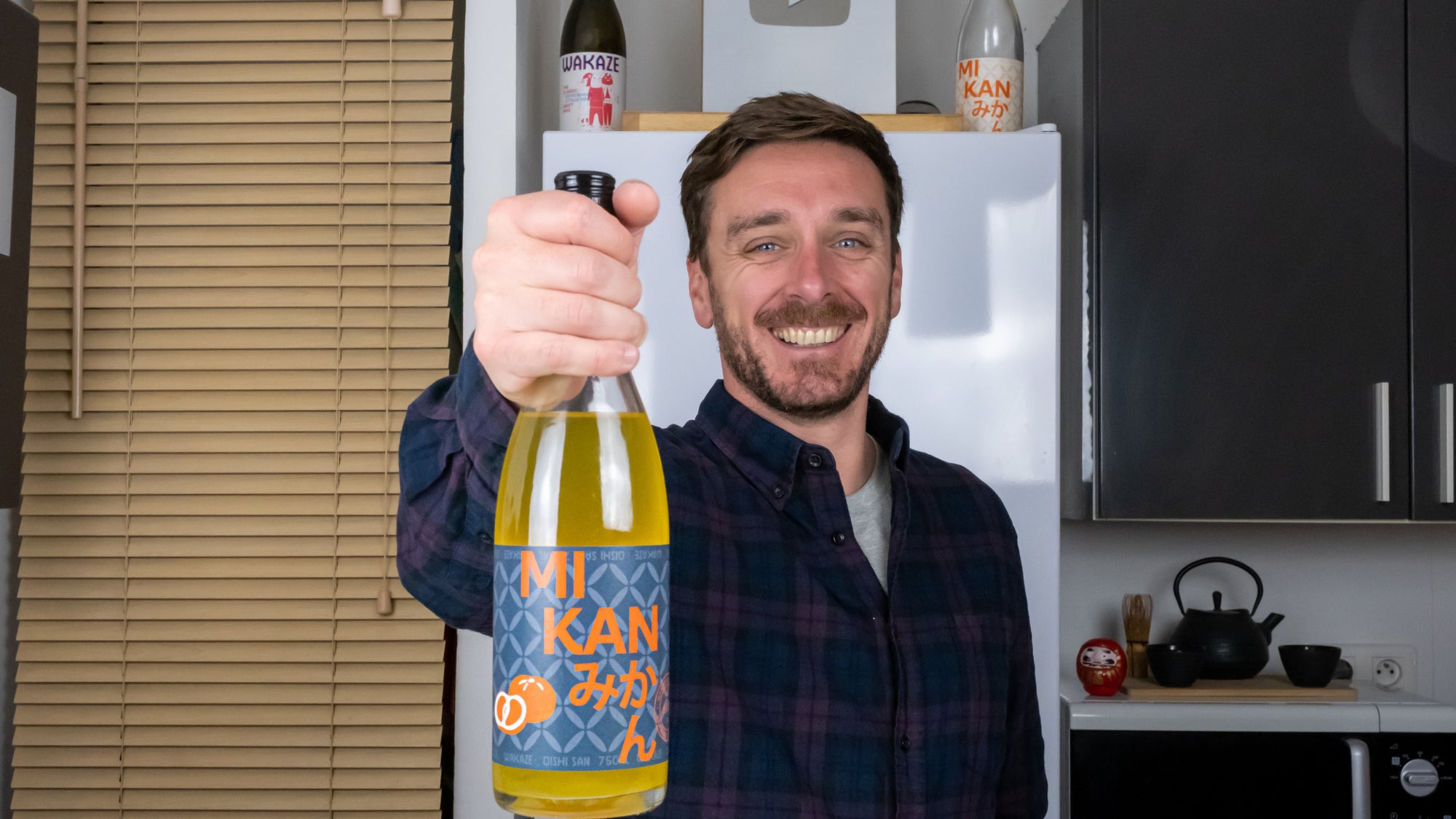 WHY DID HE CHOOSE MIKAN?
Wondering why he chose Mikan out of all fruits? Because, on one of his visits to Japan, he was invited to make videos by the Prefectural Department of Wakayama and went to a Mikan farm to experience the harvesting process. The juicy taste of Mikan had left a deep impression on him. Inspired by his story and trying to reincarnate the taste that OISHI San loved so much, we decided to create this LAB sake with French clementines.
We hope you will enjoy this sake created by OISHI SAN's ideas and Wakaze's innovative technology.
CHARACTERISTICS
Mikan Sake made with French clementine. Juicy citrus notes, fresh flavor with fine acidity. The vitaminic color gives energy for the cold, winter season. The fresh fruitiness goes well with fried foods. Enjoyed with classic Christmas dishes.
- ABV (alcohol by volume):12%
- Recommended storage temperature: 5°C
- Recommended temperature when enjoying: between 8°C and 12°C or warm between 50°C to 55°C
- Ingredients: Camargue rice, French water, Rice-Koji, French clementine juice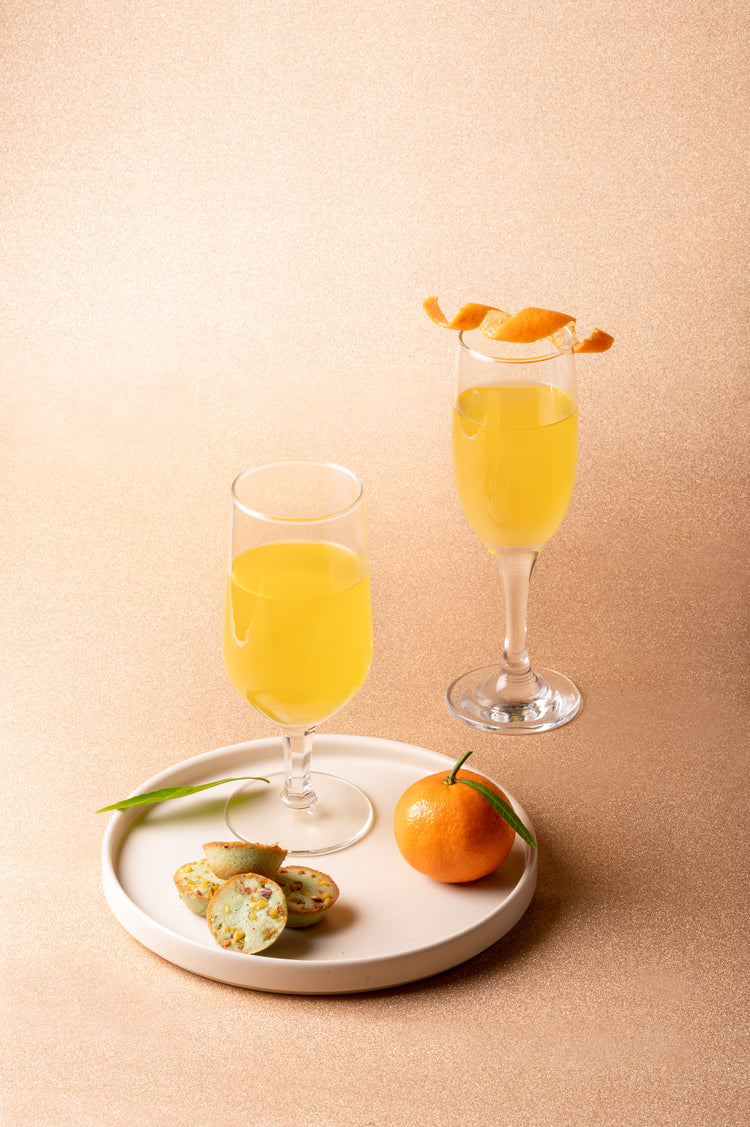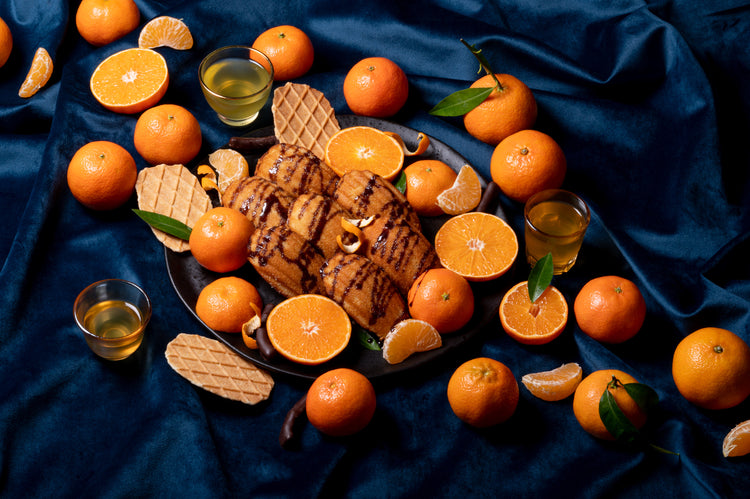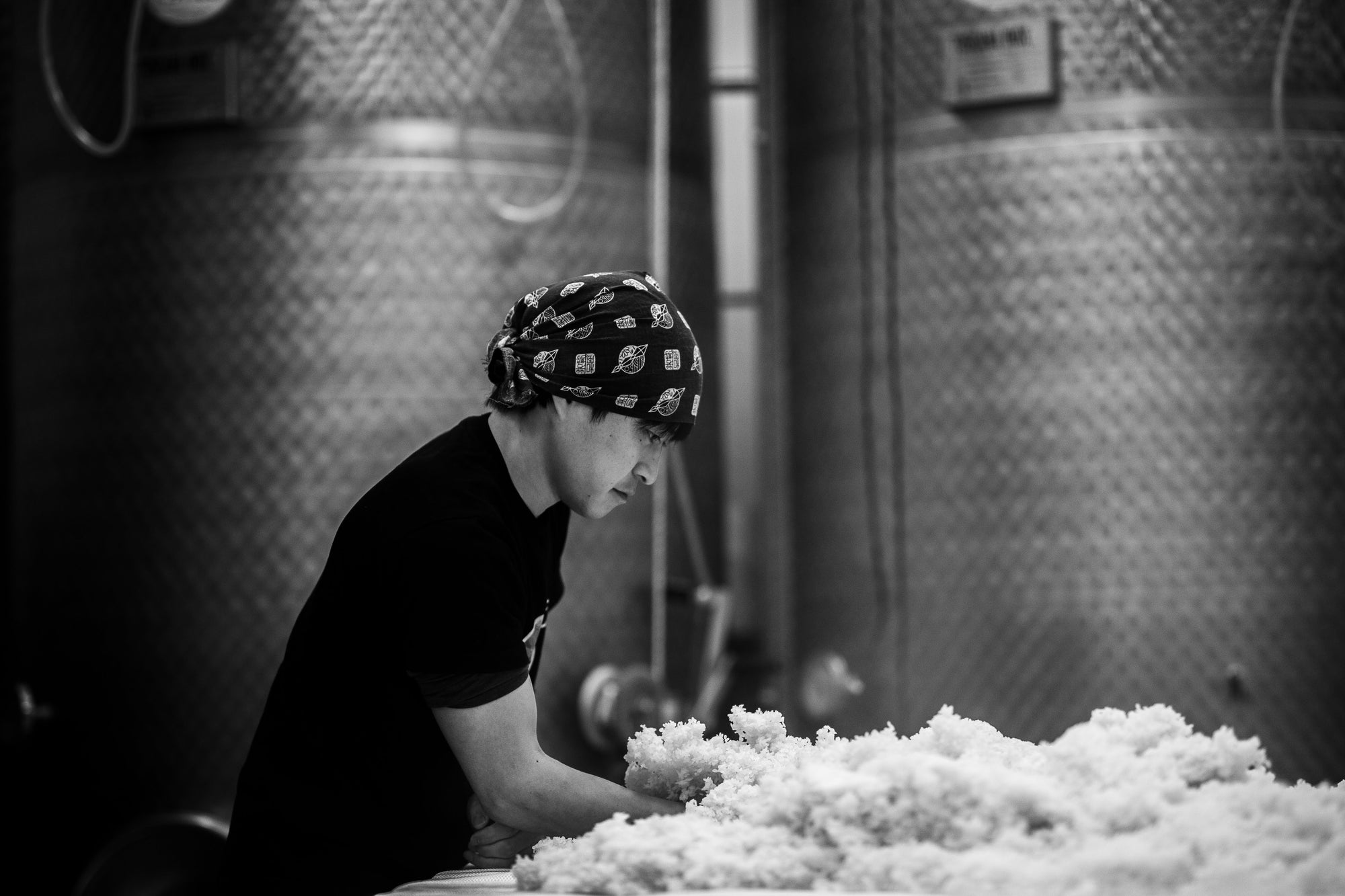 WE ARE WAKAZE
We are WAKAZE, a sake start-up that has been brewing sake with French ingredients since 2019. Sake for the world. With the aim of bringing SAKE to the tables of the world, we are challenging the conventional wisdom while respecting tradition.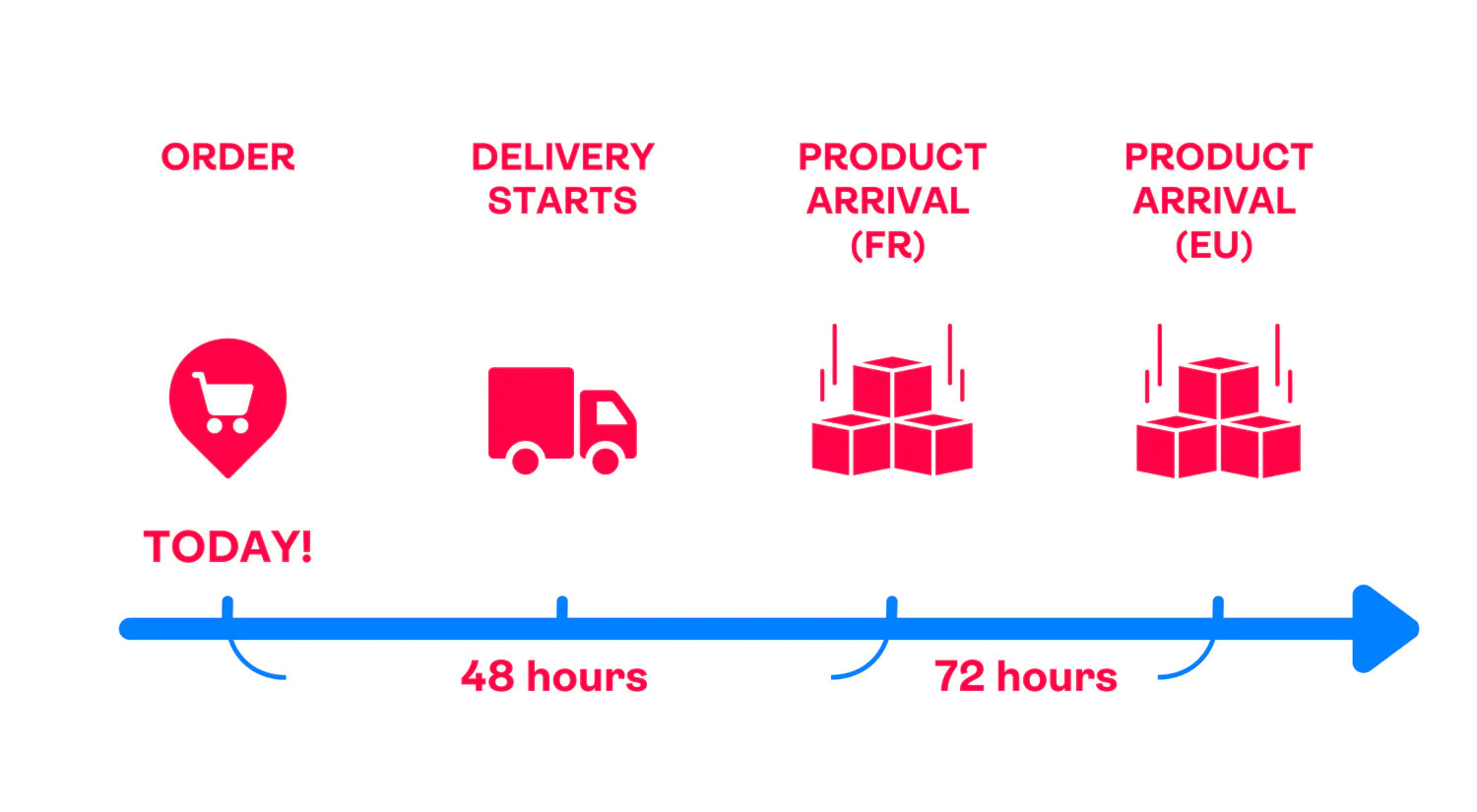 The order will normally be shipped the next day of order day and will be delivered within 1-3 working days from the shipping date (depending on the country).
Once it is shipped, you will receive an automatic notification e-mail, from which you can check the status.
We are using UPS for all deliveries. Please note that we do not currently offer a choice of other delivery companies. We also generally do not offer delivery to remote islands as the shipping costs will be different.
Shipping fees to France?
↓
FREE
Orders more than €75
5.80€
ORDERS UNDER 75€ AND DELIVERY TO AN UPS POINT
7.50€
ORDERS UNDER 75€ AND DELIVERED TO YOUR HOME OR OFFICE